Parks Near Veterans Administration Facilities
Visiting VA facilities?
While you're there, spend some time at a nearby national park—there are more than 400 to choose from! You can relax, explore nature, find your recreation zone, discover culture, experience history, and have fun.
Find a park near the Veterans Affairs facility you are visiting. Each location has information on nearby parks with links to their websites.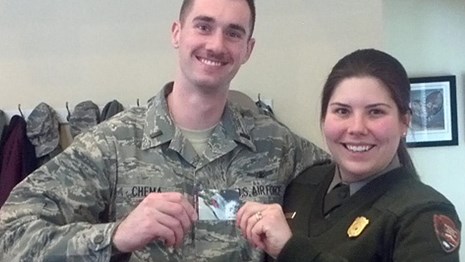 Passes & Fee Free Days
Pick your pass or find a fee-free day.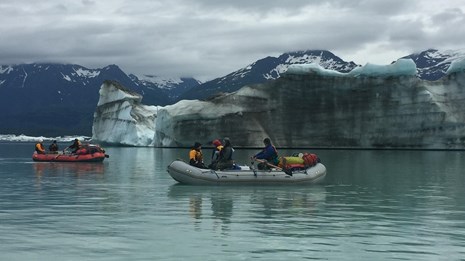 Get Outside & Get Away
Find new adventures at a national park near you.
Last updated: May 23, 2020