Get Involved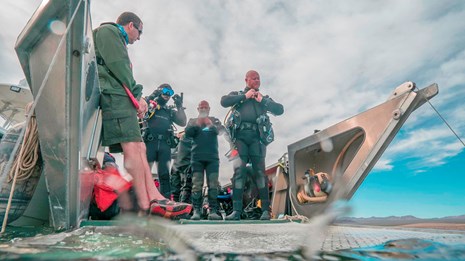 Volunteer With Us
Veterans and groups who serve as volunteers preserve the national park mission and find meaning in their own.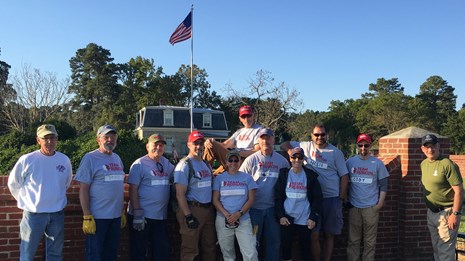 Partner With Us
Veterans continue to serve in news way with the National Park Service.
Work With Us
Looking for a career? Would you like to share your skills? Want to make a difference? We can answer all of these!

The National Park Service employs over 4,000 veterans which accounts for more than 20 percent of the paid workforce. We are committed to increasing this number and actively recruit veterans. Match your skills to our mission. Law enforcement and wildland fire are two places to start. Visits USAJOBs to search for more jobs.
Veterans Preference
If you're a Veteran who served on active duty in the U.S. Armed Forces and were separated under honorable conditions, you may be eligible for veterans' preference, as well as other veteran specific hiring options. Find out more about veterans preference, veterans recruitment appointment, and other hiring options as well as search jobs.
Current Job Opportunities
Military & Veteran Engagement Strategy and More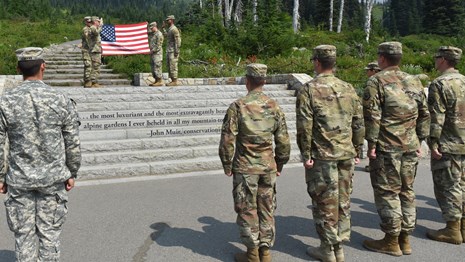 Military & Veteran Engagement Strategy
This strategic plan describes seven focus areas to engage service members and veterans at a scale not seen before on public lands and waters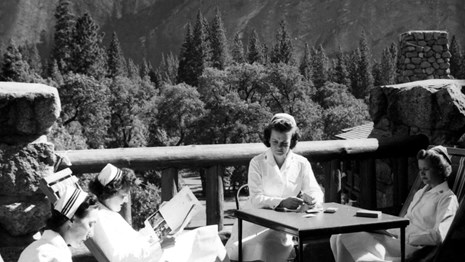 Past Use of Military Parks
In the modern era, national parks answered the call by providing recreation and training areas for troops.
Last updated: April 14, 2020