National Park Service Laws
The United States Congress regularly passes and amends legislation related to the management of lands and programs administered by the National Park Service, such as boundary adjustments, creation of new programs, and designation of parks.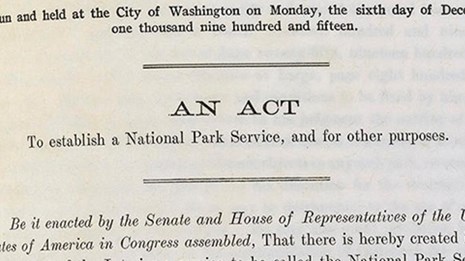 Laws, Proclamations and, Orders
Learn more about recent laws and how they impact the National Park Service.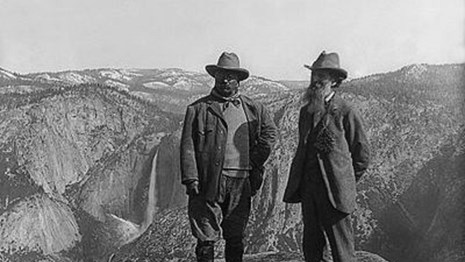 The Antiquities Act
The Antiquities Act of 1906, was signed into law by Theodore Roosevelt on June 8, 1906.
Last updated: November 1, 2021