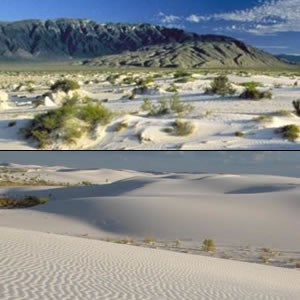 Conserving Biodiversity through Education, Protection and Ecosystem Restoration
To develop a Sister Park relationship, park managers must first decide whether they and their staff have the time to dedicate themselves to managing a relationship and a commitment to collaborating.
Once a park has decided to move forward, how does it find a suitable Sister? Perhaps park staff have visited a certain park overseas and found a connection, or the park may wish to sister with a park that has similar resources, ecosystems, on-going research, or activities. Whatever the common interests, they should be substantial enough to sustain a sister park arrangement, and the resulting exchange activities, on an ongoing basis.