Inflation Reduction Act: Restoration and Resilience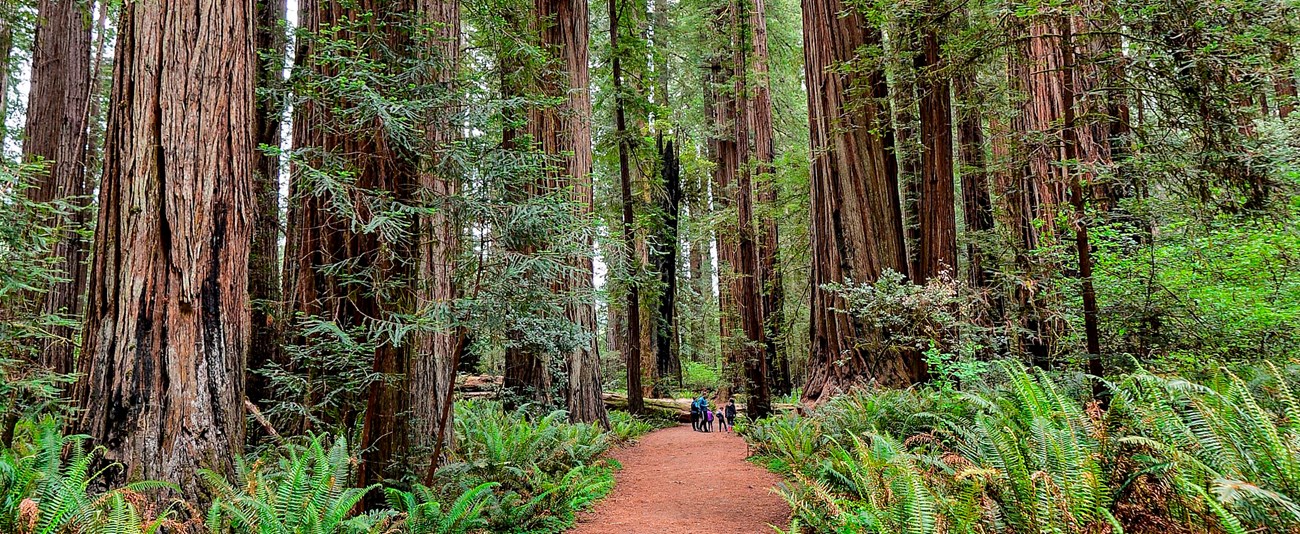 The Inflation Reduction Act provides the National Park Service (NPS) with a historic opportunity to address critical ecosystem resilience, restoration, and environmental planning needs.
The IRA Restoration and Resilience projects in national parks for this year represent broad-scale and impactful resource investments across every corner of our nation- from Alaska to Florida to Maine.
Not only will these projects help park managers and partners restore important ecosystems and wildlife habitat but will also help build resilience so our park lands and waters will be able to withstand future impacts from climate change or other threats.
Inflation Reduction Act Restoration and Resilience Project List
Last updated: September 8, 2023