Cultural Resources GIS Data Standards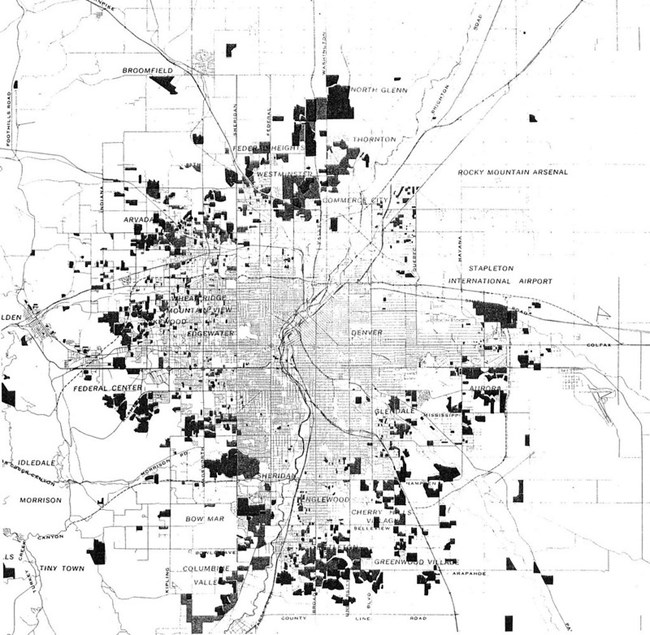 All GIS data collected with HPF funds must comply with the NPS Cultural Resource Spatial Data Transfer Standards with complete feature level metadata. Template GeoDatabases and guidelines for creating GIS data in the NPS cultural resource spatial data transfer standards can be found at the
NPS Cultural Resource GIS Facility
. Technical assistance to meet the NPS Cultural Resource Spatial Data Transfer Standard specifications will be made available, if requested. Execution of a Data Sharing Agreement between the NPS and the Recipient shall take place prior to collection of GIS data using HPF funds.
The standards are designed to ensure that there is consistency in data organization and documentation and that data gathered by your grant can be shared among and between other federal, state, tribal, and local entities.
A detailed guideline document is available through the National Park Service Integrated Resource Management Applications (IRMA) data store as well as a sample geospatial dataset.
Last updated: April 1, 2021