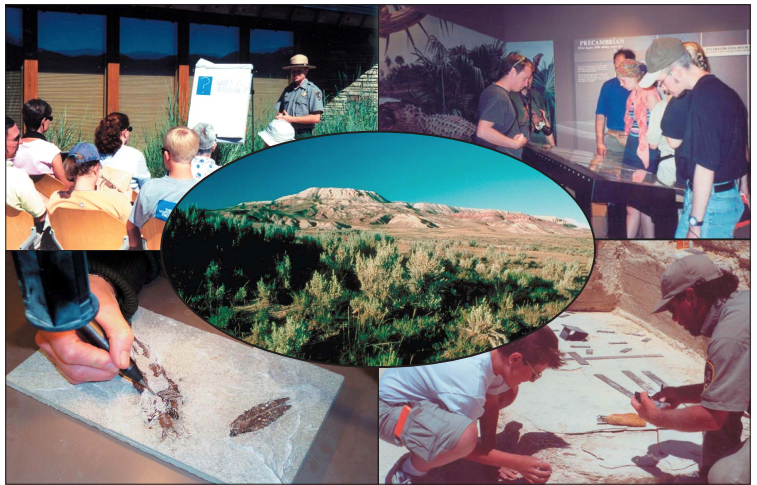 Our Interpretive planners - experienced field interpreters themselves - work closely with park colleagues to shape the visitor experience and creat a roadmap for effective use and development of interpretive resources.

Not sure how to begin the interpretive planning process? Here's how to get started:
Assess your needs: Who are you planning for? What is your desired outcome?
Discuss your needs with the interpretive planners in your regional office.
Research options for interpretive media and services.
View our recently completed plans - please note, this page is only available for DOI employees.