Bases
There are various styles and methods of construction for the bases that make up HFC-produced wayside exhibits.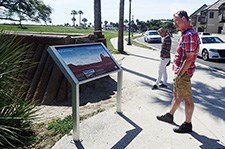 Low-Profile Bases - Of all our standard bases, the low-profile base is used most often for interpretation.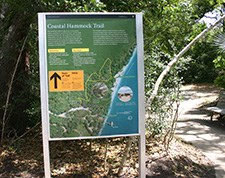 Upright Bases - This style of base is used to provide opportunities, rules, regulations, safety information, and orientation.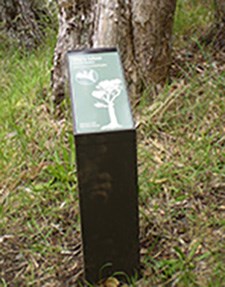 Trailsides - These are typically used to identify a plant or building offering space for a sentence or two.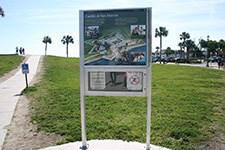 Ancillaries - These are add on items to enhance the visitors experience such as audio box, brochure holder, or a place where parks can leave temporary messages.
Last updated: October 1, 2019