Power of Parks for Health
Celebrate the Centennial Partnership!
For 100 years, the National Park Service has been dedicated to protecting health and promoting parks as a health resource for visitors. The year 2021 marks the 100th anniversary of an agreement between the United States Public Health Service (USPHS) and the National Park Service (NPS) to protect, promote, and advance health in our parks. This anniversary provides an invaluable opportunity for a year-long series of educational and celebratory events to share the history of the partnership, highlight the role of public health in parks and launch efforts to begin planning for a health focused future. The theme for this year is: The Power of Parks for Health.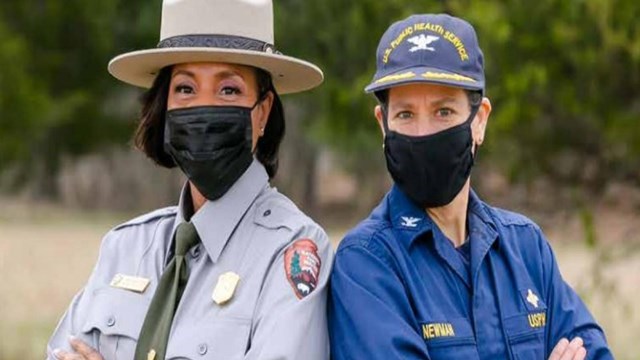 History of the Partnership
Learn more about the 100 Year NPS and PHS Partnership!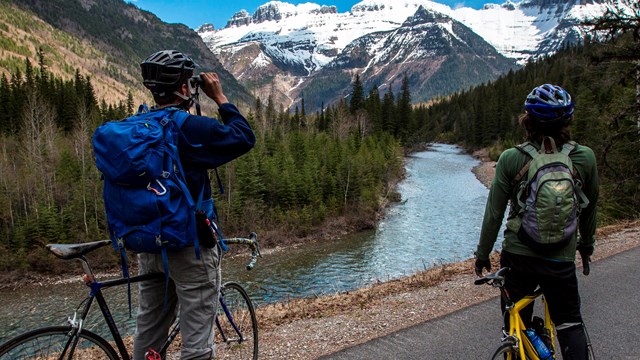 2021 Communications Campaign
Join us as we celebrate the centennial partnership each month!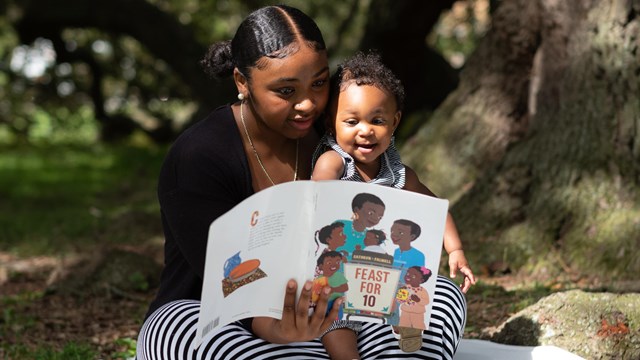 Power of Parks for Health Roundtables
Join our conversations on Making Space for Every Face!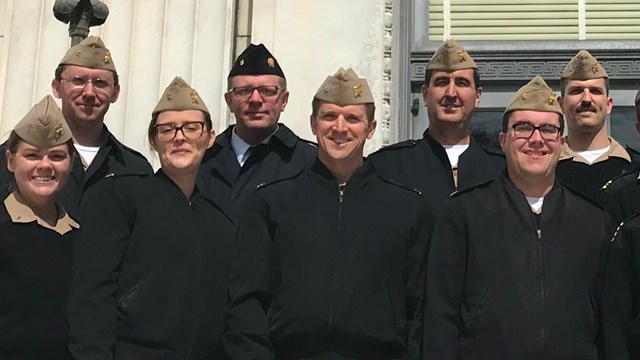 Special Centennial Highlights
Check out articles, videos and more on the work of Public Health!
Last updated: December 23, 2021