Fire Safety: It's a Hot Topic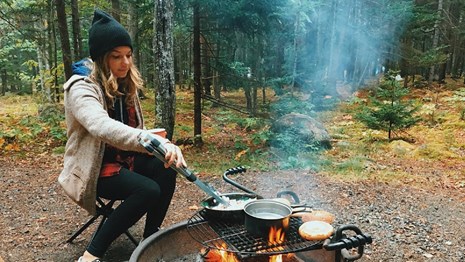 Campfire Safety
Learn more about how to safely build, feed and extinguish a campfire.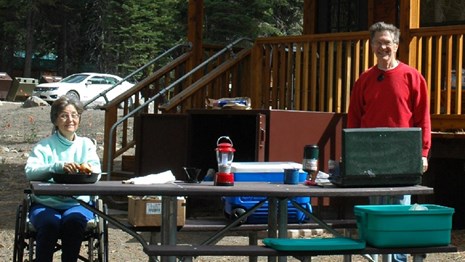 Propane Canister Safety
Learn how to safely use and dispose of propane canisters.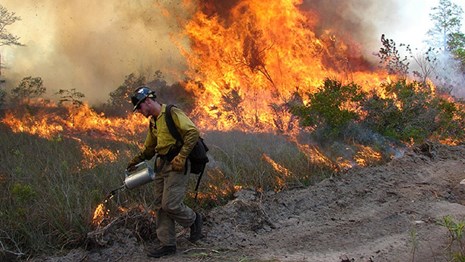 Wildland Fire
Learn more about prescribed fires and important fire management tools.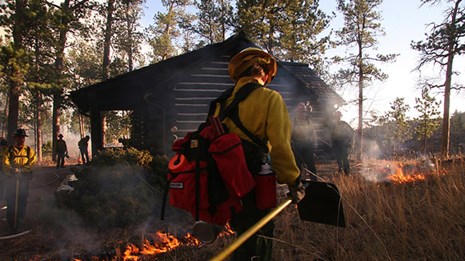 Structural Fire
Learn how you can protect historical buildings and prevent structural fires in your park.
Last updated: July 2, 2018