See the Difference a Dose of Time Outdoors in Nature (ParkRx) Can Do for You
Did you know that spending time in nature—a park prescription (ParkRx) —can make you smarter, stronger, healthier, and happier? If you're feeling tired or under the weather, go outdoors and start feeling better! Look through the gallery to see what a difference time outdoors can make, then take a trip outside to benefit from time in nature!
Be sure to post your own photos to show how a dose of nature improves your health and wellbeing using #NatureDoseBeforeandAfter (How you feel before and after giving yourself a park prescription) on Facebook, Instagram, or Twitter to join in on the fun! We challenge you to post your best #NatureDoseBeforeAndAfter photos- and you might be featured on this page!

Park Prescriptions (ParkRx) is a growing movement among healthcare providers and parks where doctors refer their patients to parks for their physical and mental health.

Park prescriptions are recognized by the NPS Healthy Parks Healthy People program as a promising practice for expansion nationally. Learn about how visiting National Parks improves your health and wellness.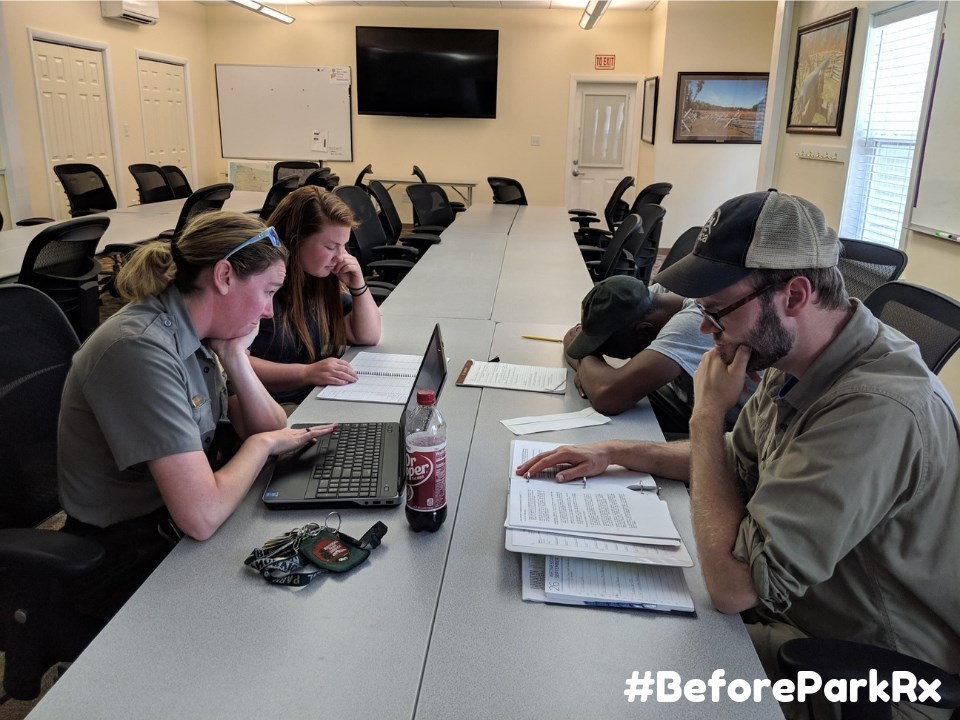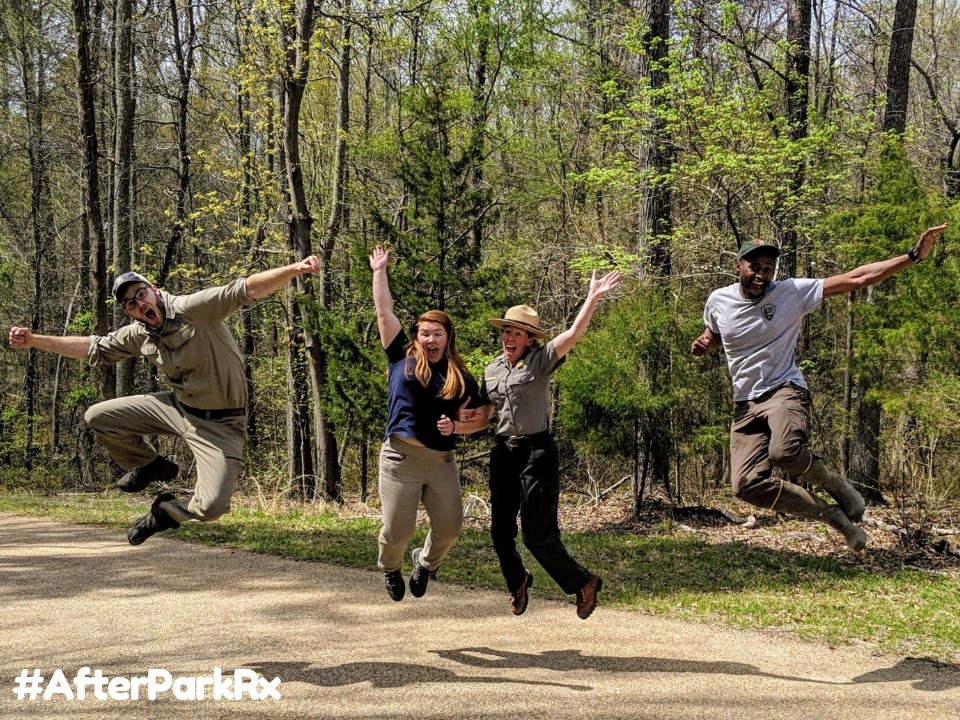 Left image
Before ParkRx at Richmond National Battlefield Park
Credit: NPS Photo
Right image
After ParkRx at Richmond National Battlefield Park
Credit: NPS Photo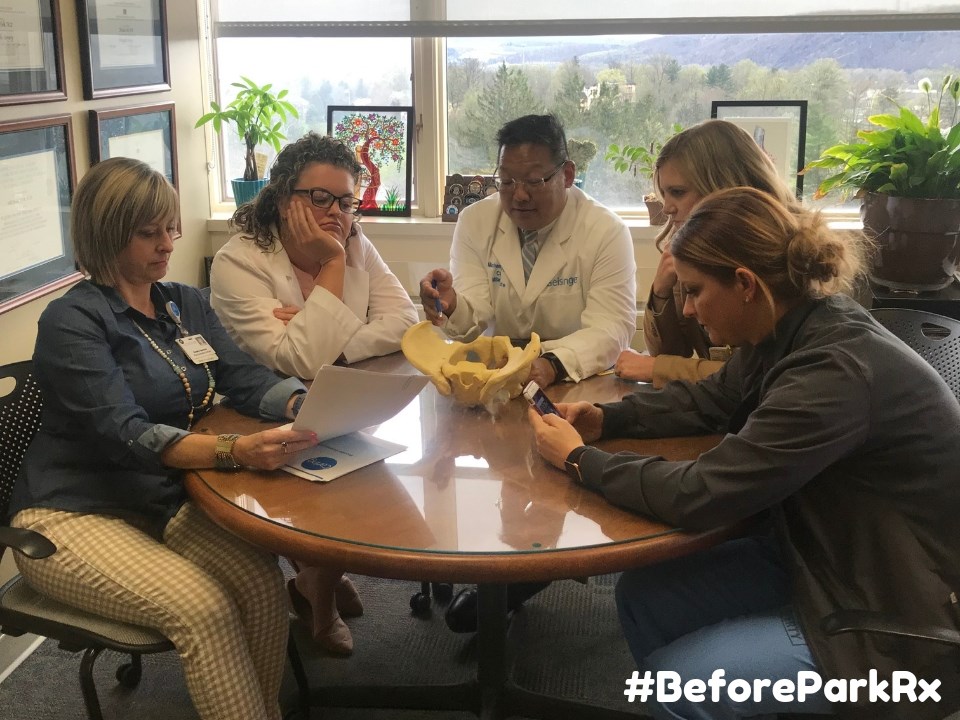 Left image
Geisinger Health System Team Before ParkRx
Right image
Geisinger Health System Team After ParkRx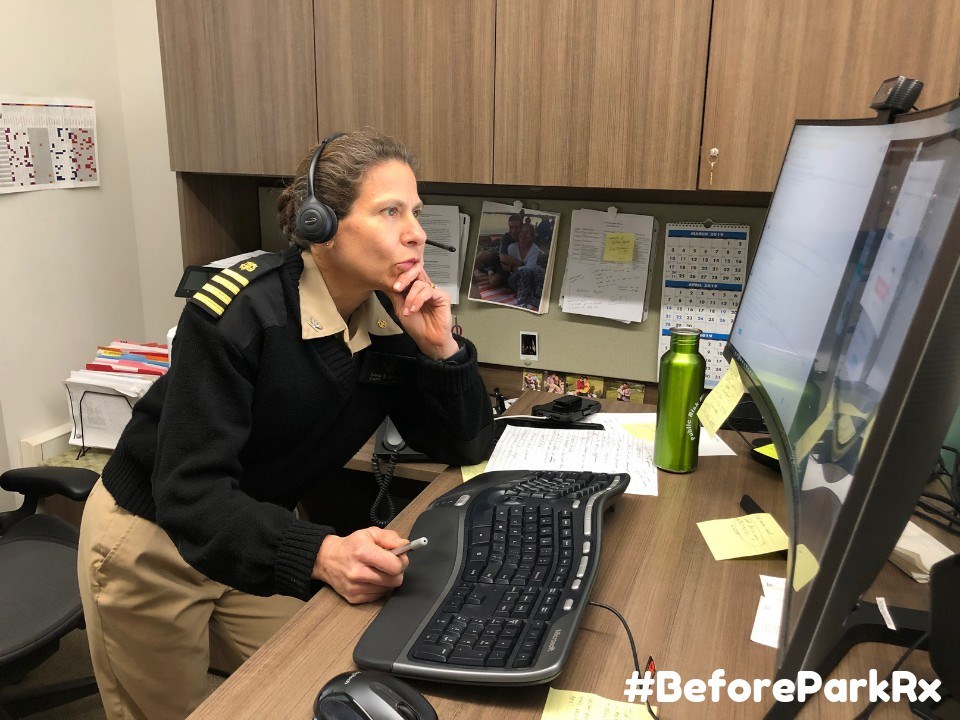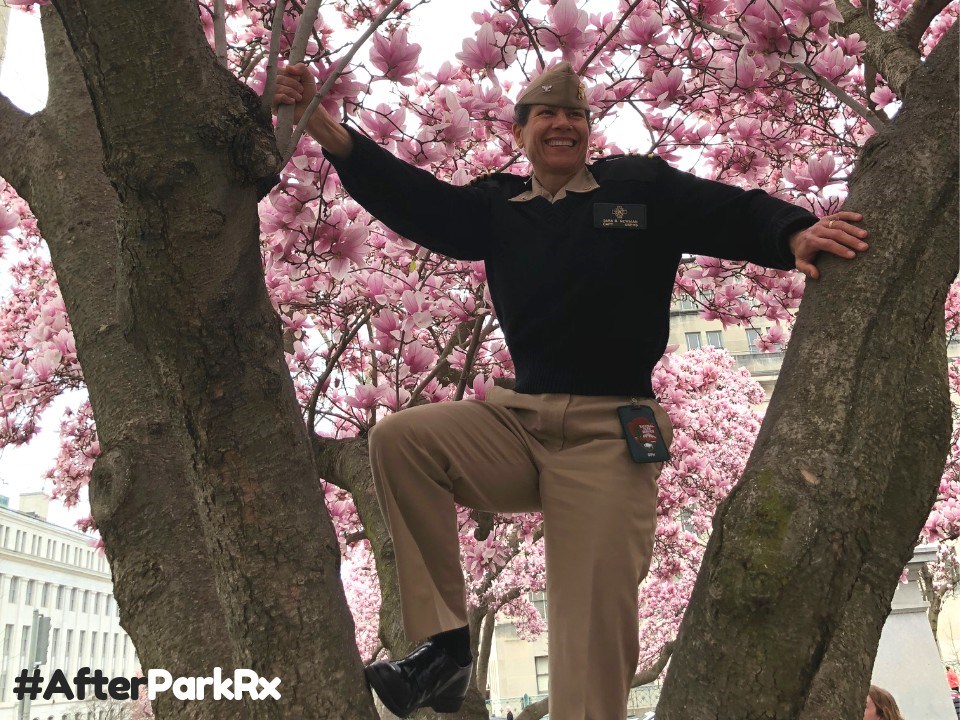 Left image
Before ParkRx
Credit: NPS photo
Right image
After ParkRx
Credit: NPS photo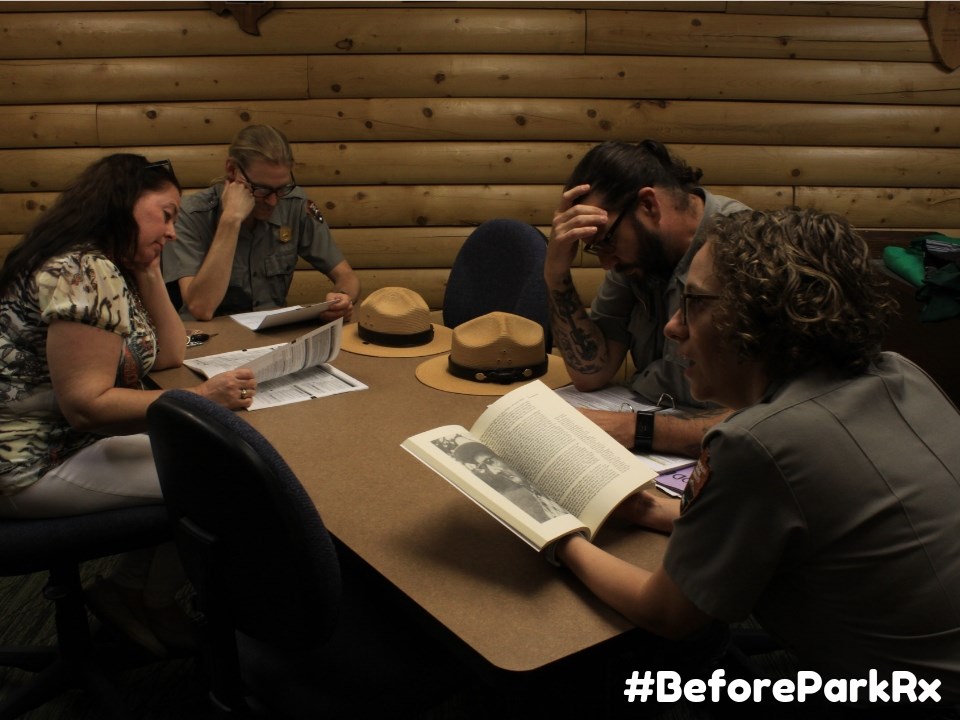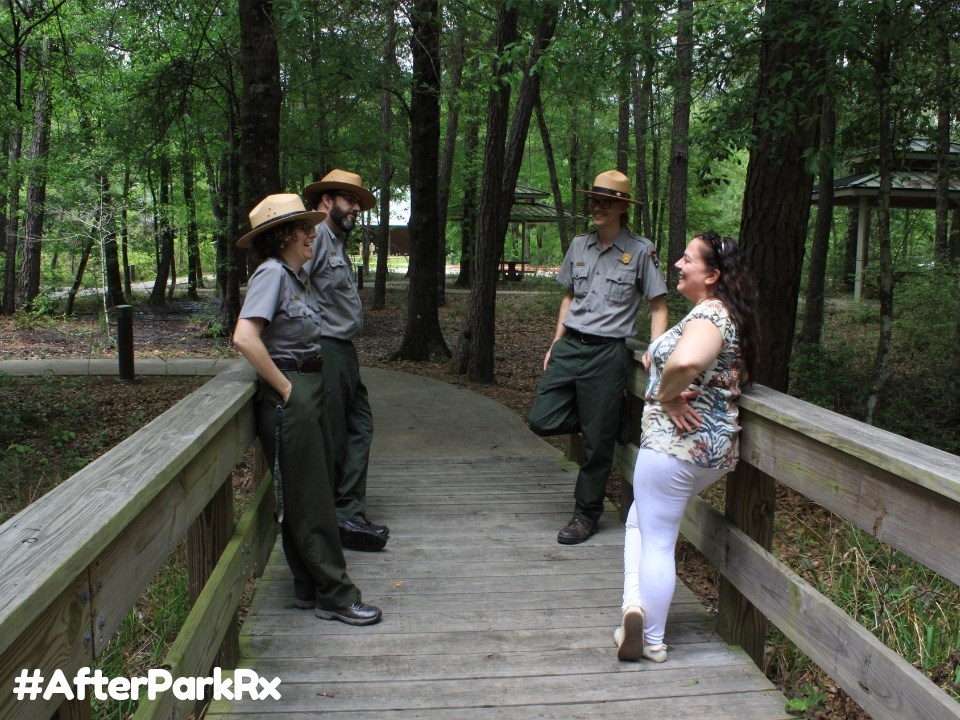 Left image
Before ParkRx at Big Thicket National Preserve
Credit: NPS Photo
Right image
After ParkRx at Big Thicket National Preserve
Credit: NPS Photo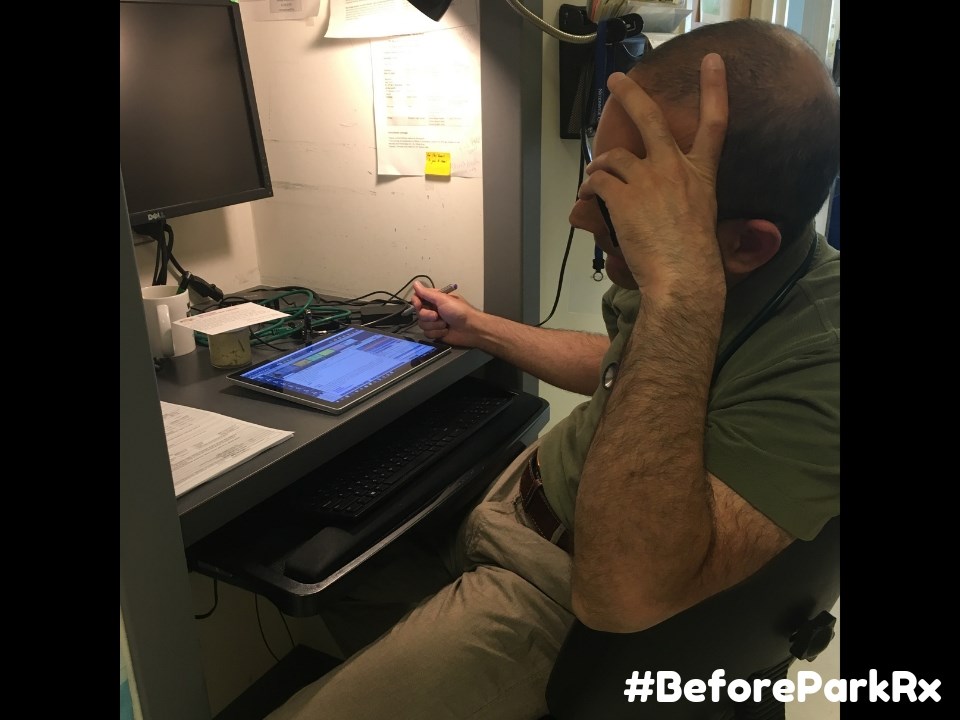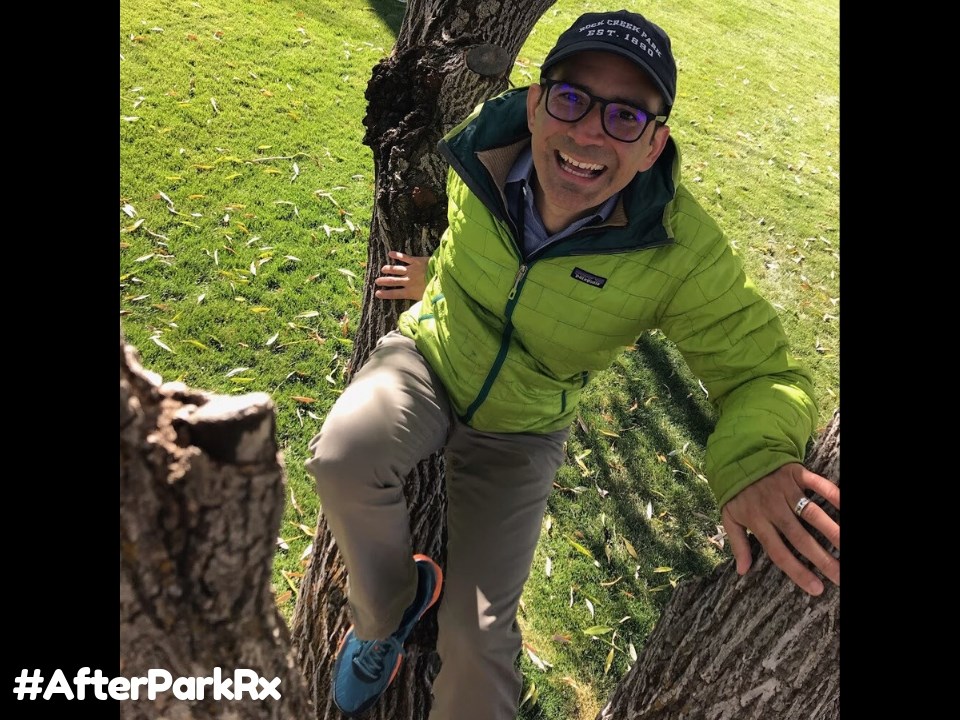 Left image
Dr. Zarr Before ParkRx
Right image
Dr. Zarr After ParkRx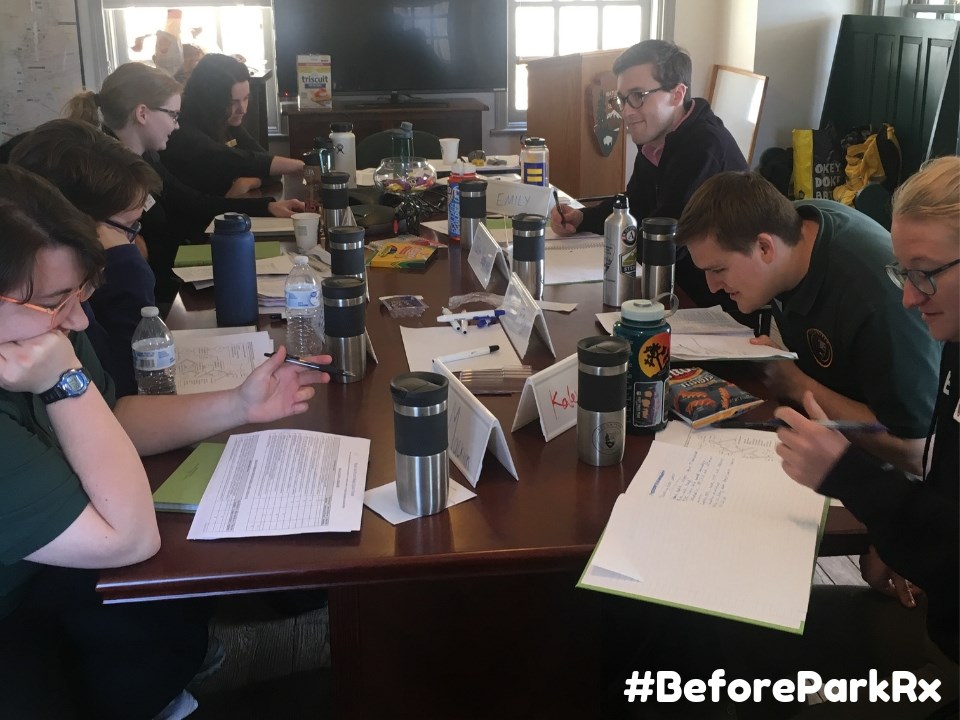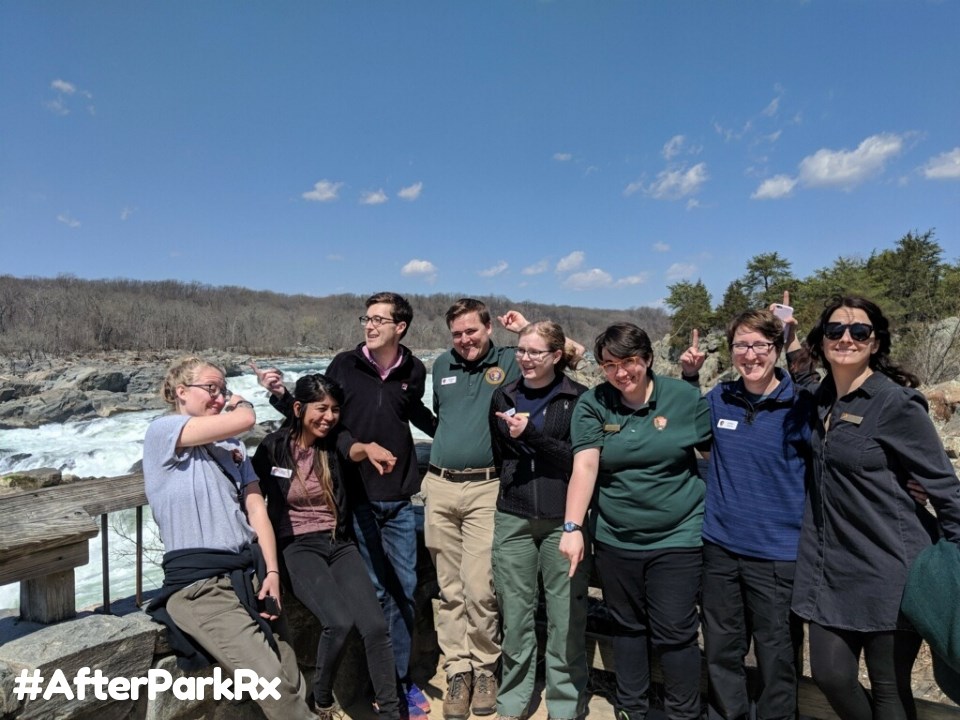 Left image
Community Volunteer Ambassadors at the C&O Canal Before ParkRx
Credit: NPS photo
Right image
Community Volunteer Ambassadors at the C&O Canal After ParkRx
Credit: NPS photo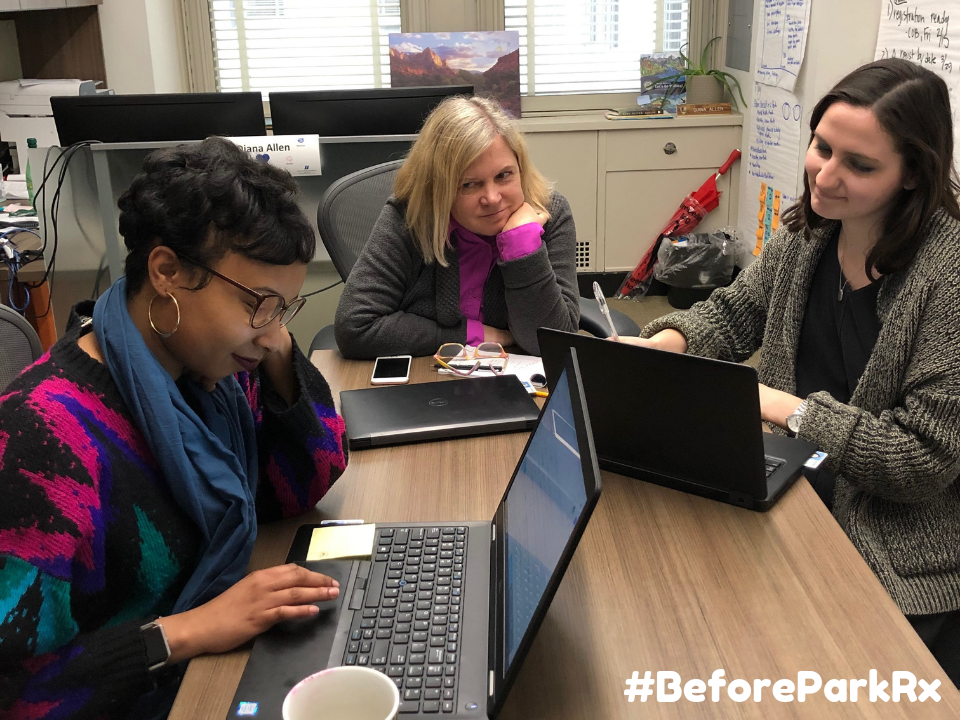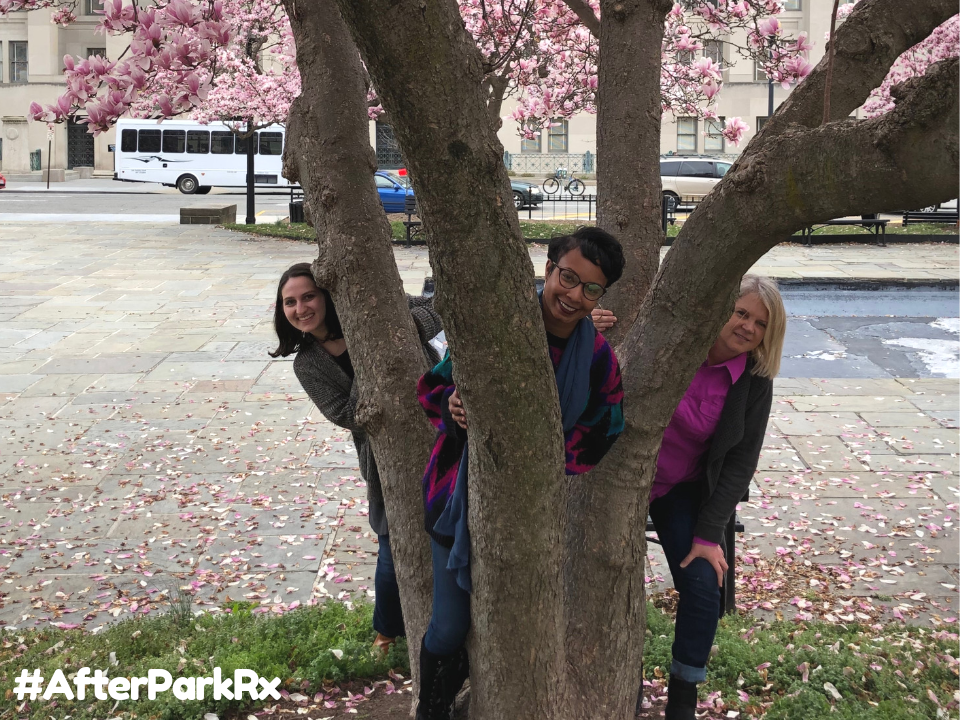 Left image
Before ParkRx
Credit: NPS photo
Right image
After ParkRx
Credit: NPS photo
Last updated: March 24, 2023