Kids & Education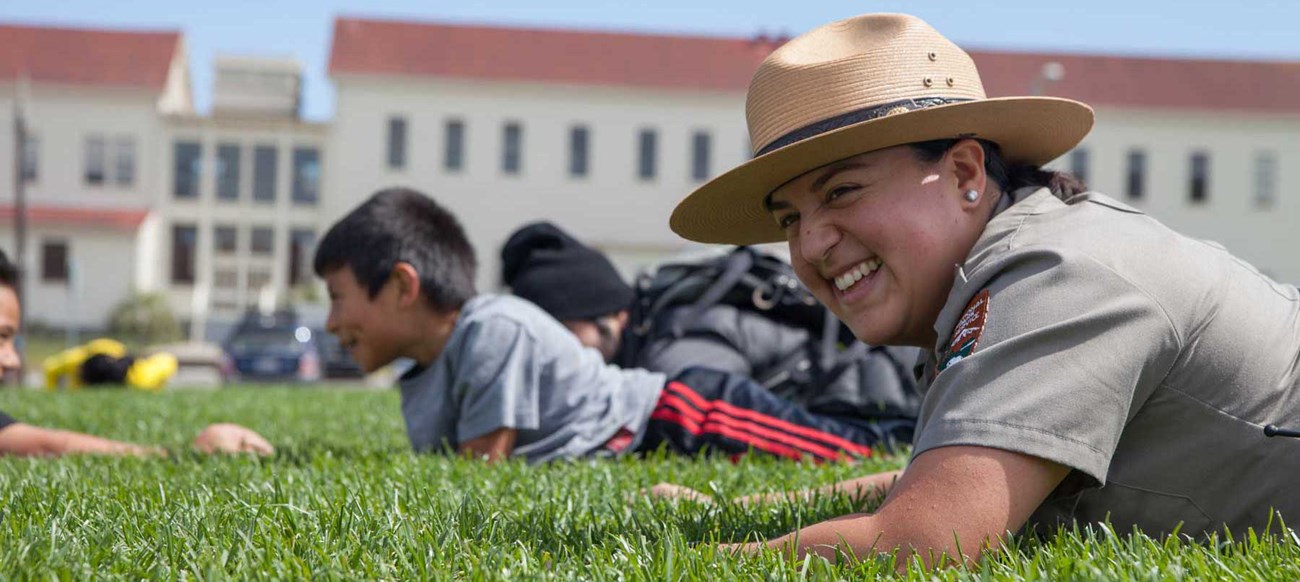 Fort Fun!

Play A Game!
Checkout these fun fort games online.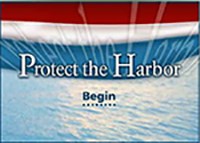 Protect the Harbor Online Game
Check out this online WebRangers game to learn how forts protector harbors and why certain locations are good for forts!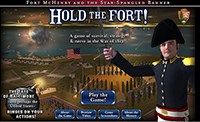 Hold the Fort Online Game
Hold the Fort
is an online game of survival, strategy and nerve in the War of 1812 from
Fort McHenry National Monument and Historic Shrine
. There's great teacher resources and historic information accompanying the game as well!
Castillo De Lodo

This song was co-written by the Centennial Elementary School Cultural Music Club and Park Ranger Jeff Wolin. It is about Bent's Old Fort National Historic site.

Credit / Author:

NPS

Date created:

10/14/2020
Visiting Forts with Children
Want to know what it's like to visit a historic fort with your school or family? Check out this video from
Golden Gate National Recreation Area
in San Francisco as they walk you through a fort visit in Spanish, Mandarin, and English!
More Educational Activities About Forts
Last updated: January 3, 2023