Types of Fishing
There are many types of fishing opportunites available in National Parks, as long as they are allowed through park regulations! Before embarking on your next fishing trip, choose what type of fishing you want to do and plan accordingly. Use these resources to discover your right fit.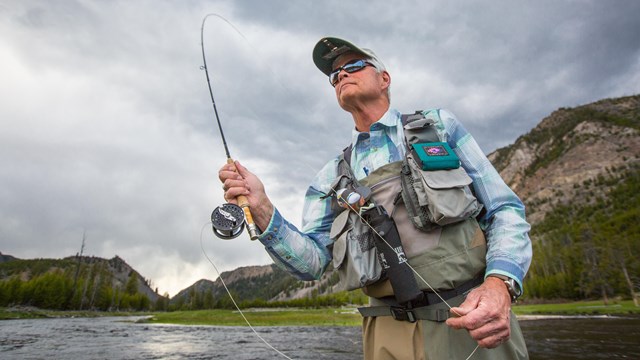 Fly Fishing
Try fly fishing for an adventurous and challenging way to experience National Parks.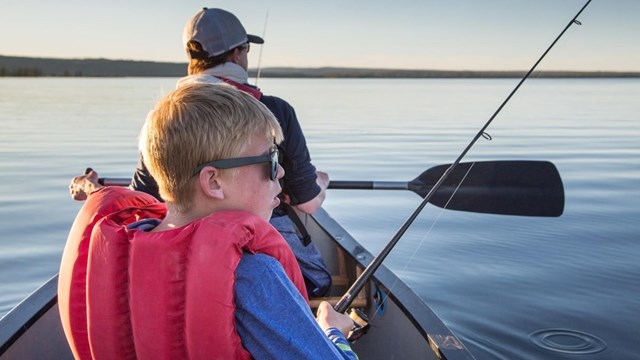 Spin Fishing
A fun and easy way for beginners to get hooked on fishing.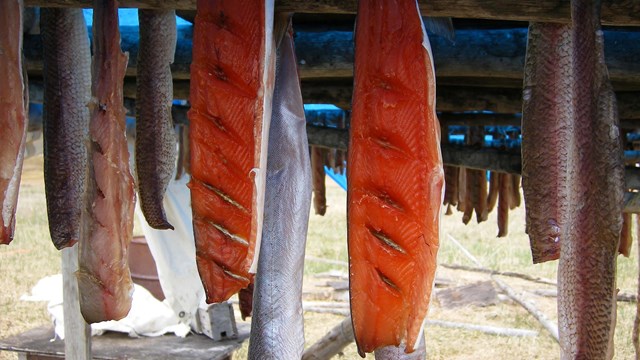 Subsistence Fishing
Many people rely on fish as a major food source.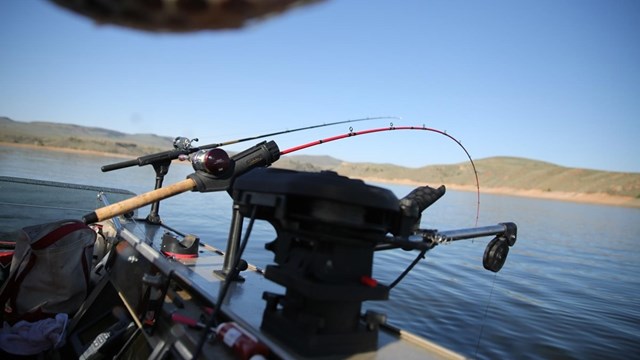 Trolling
Trolling requires a boat or canoe if it is allowed in you National Park.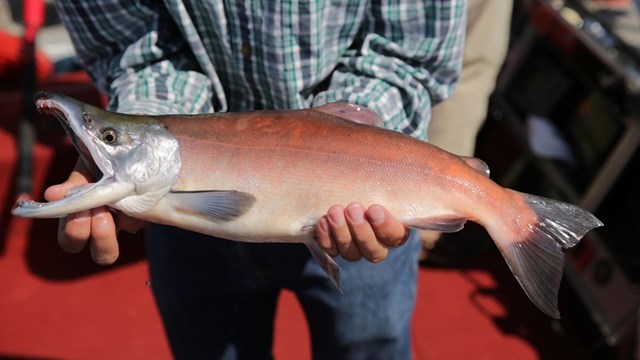 Jigging
Jigging requires a specific type of hook and motion to catch fish.
Last updated: June 7, 2018