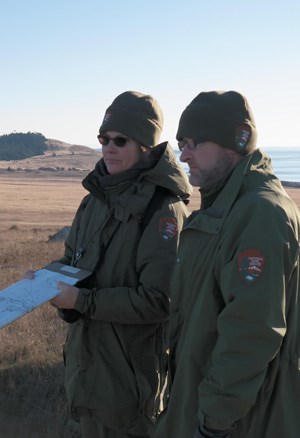 Relationship to NPS Park Planning
Decisions About Treatment
Introducing the Cultural Landscape Report
Compliance
Use
Resources
Relationship to NPS Park Planning
Cultural landscape issues, such as historic land uses and the location and character of significant resources, are considered in the development of all park plans to avoid adverse effects on cultural landscapes. A park's general management plan or foundation document is guided by information in the Cultural Landscapes Inventory.
Development concept plans are coordinated with the preparation of a Cultural Landscape Report, and they may involve a historical landscape architect to ensure that future development retains the significant characteristics and features of the landscape.
In all park plans, the planning process is a fundamental tool for integrating information and determining relationships among cultural landscapes and other resource types.
Decisions About Treatment