What We Do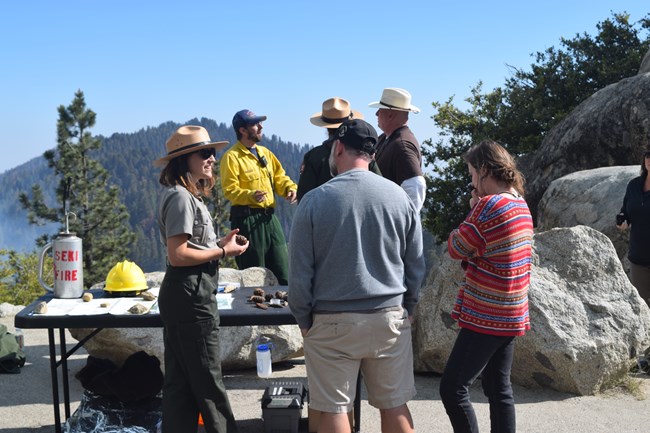 The NPS Connected Conservation (C2) community is composed of experts from across the National Park Service with knowledge of natural, cultural, and recreation resources and the importance of landscape and seascape conservation. The group began in 2012 and has been a community of practice since. They share best practices and issue-based trouble shooting. The group provides learning opportunities, such as a monthly webinar series.
C2 Community Goals
Cultivate and achieve excellence in science and scholarship. Set example of collaborative stewardship of cultural and natural resource corridors. This will serve as a foundation for landscape scale park planning, policy, and decision making. Develop education that serves as a model throughout the nation and the world.
Facilitate the cultural awareness and understanding of landscape scale work. Demonstrate partnership principles and practice. These are necessary for the NPS to lead, collaborate, or engage in landscape and seascape efforts systemically.
Successful Connected Conservation relies on collaboration and partnerships. National parks work with many state and federal agencies and non-governmental organizations. We also partner with many organizations and initiatives at landscape level:
Network for Landscape Conservation - Advances cross-border, collaborative conservation as a vital approach to sustain nature, culture, and community.

Landscape Conservation Cooperative Network - Building connections to tackle large-scale and long-term conservation challenges.
Last updated: March 8, 2022