Webinars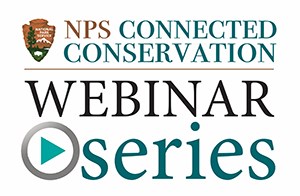 Our monthly webinar series highlights specific tools that a park, NPS program, or an external partner might use to further landscape-scale conservation. They're usually about an hour. This gives us enough time for participants to gain a general understanding of the tool, how to use it, and who to contact for more information. These are open to all of our partners and the public.
Past Webinar Recordings by Topic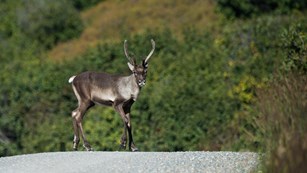 Wildlife Connectivity
Fragmented habitat is a huge challenge in landscape-scale conservation. Learn about some new tools for wildlife connectivity.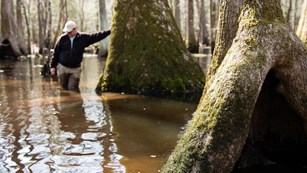 NPS Programs
Many National Park Service programs are uniquely positioned to support connected conservation.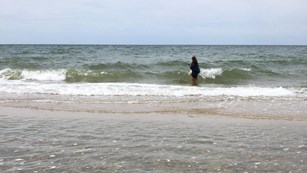 Seascape Scale Initiatives
The National Park Service works with partners to conserve ocean and coastal resources.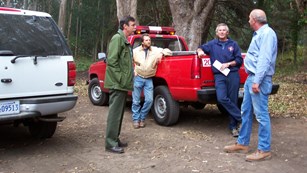 Gateway Communities
This collection of webinars explores opportunities for parks to engage with their gateway communities in landscape-scale conservation.
Last updated: May 2, 2022