What We Do
The National Park Service Commercial Services Program is responsible for the oversight of commercial visitor services in the national parks authorized by concession contracts, commercial use authorizations (CUAs), and leases. A wide range of activities and services are provided through these instruments.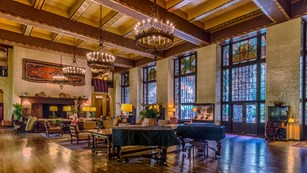 Commercial Services Planning
Learn how a goal-driven planning process determines what services are offered in parks.
Contract Development
Find information on how contracts are developed and awarded.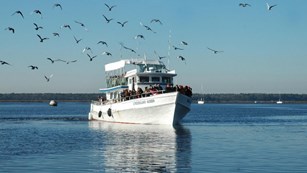 Operations Management
Operational management involves working with concessioners to provide a good experience for visitors.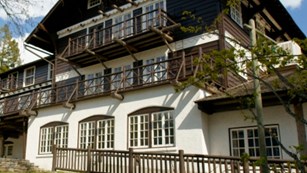 Asset Management
The Concessions Management Improvement Act of 1998 defines the asset management responsibilities for concession facilities.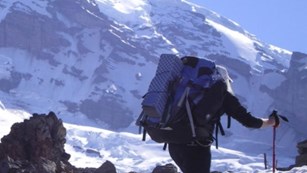 Financial Management
Financial management ensures both concessioners and parks benefit from their partnership in providing high quality services.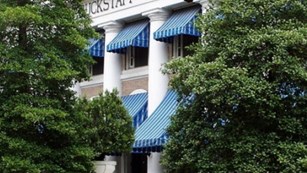 Leasing
The National Park Service provides for leasing of historic as well as non-historic properties in park areas.
Last updated: September 10, 2020