Concessioner Tools and Information
Concessioner tools and information provides guidance materials for concessioners on a number of concessions operational issues. Information is grouped by the following topic areas.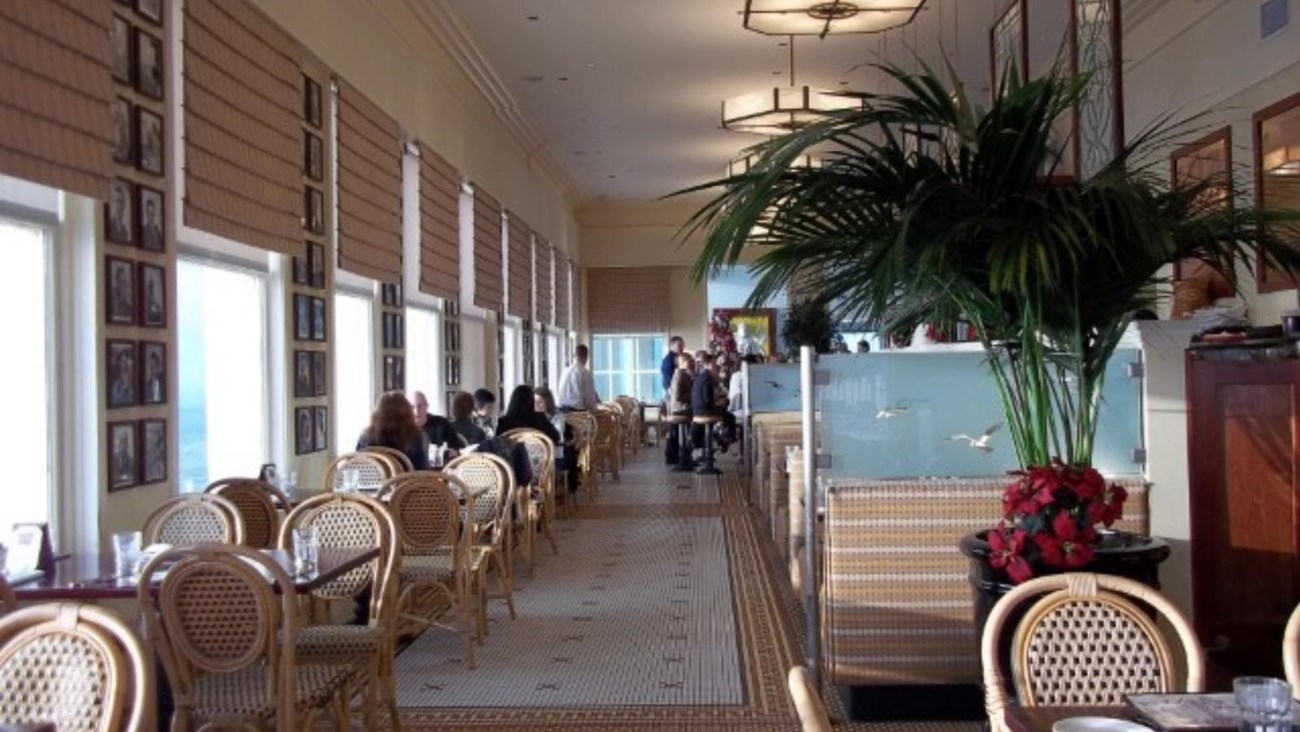 Standards and Evaluations
Helpful information on annual overall ratings, service standards and evaluations.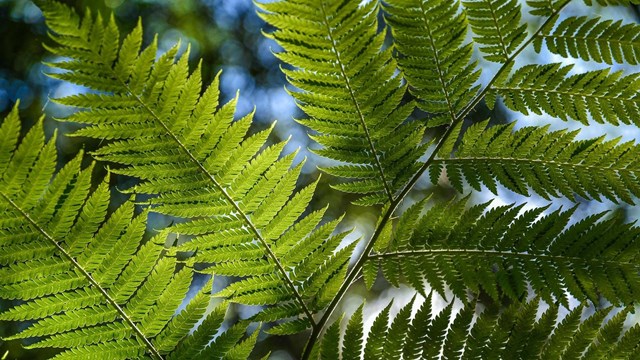 Environmental Management
Use these tools to create a successful environmental management program.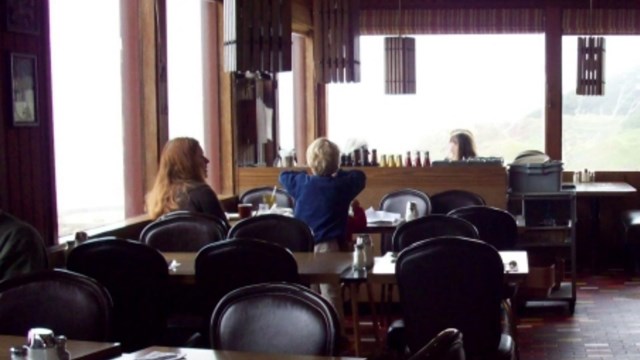 Rate Administration
Find markup percentages and more!
Asset Management
Tools to help the concessioner manage assets.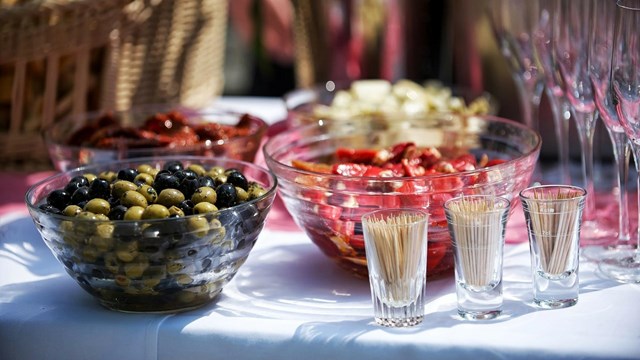 Public Health
Explore the NPS Public Health website for information on environmental health.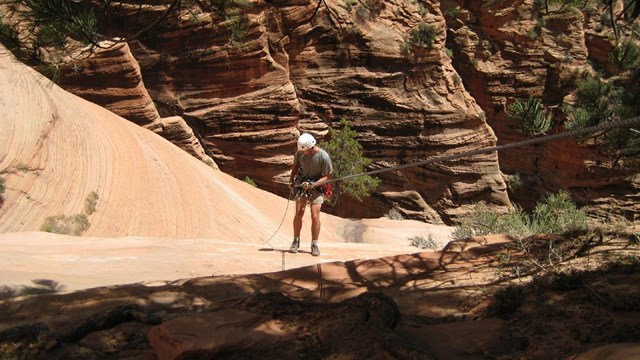 Risk Management
Find information related to risk management.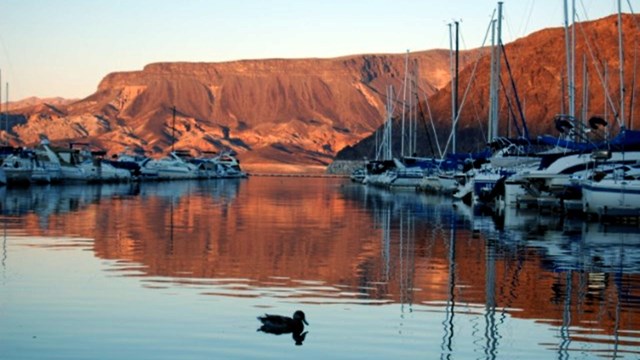 Other Contract Management Tools
Find information on accessibility, guest donations and more!
Last updated: January 16, 2020