Visit
Access restrictions or closures of routes and areas may occur depending on seasonal or environmental conditions. Visit the park's website or call ahead to get information on safety tips and alerts on hazards, road conditions, and closures.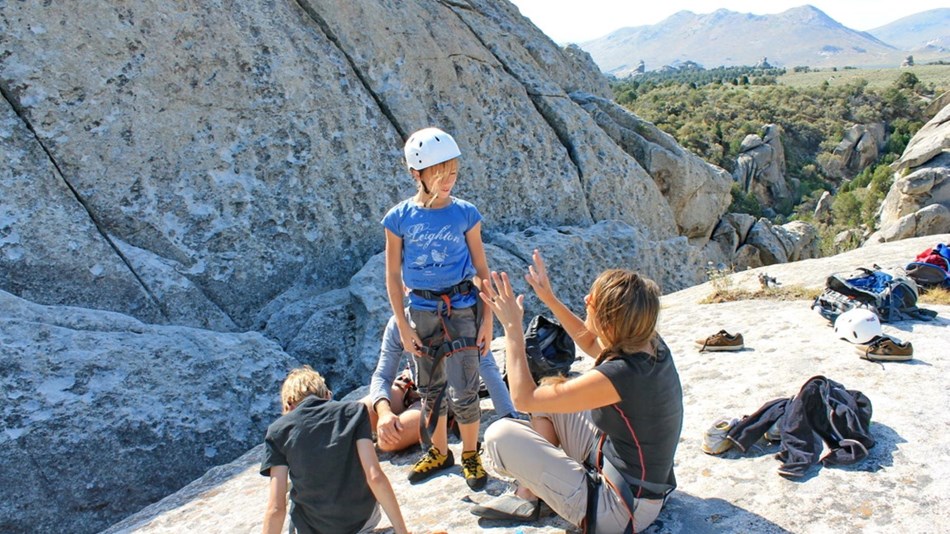 Climb in Parks
Looking for somewhere to climb? Discover sites in the National Park Service where you can go climbing.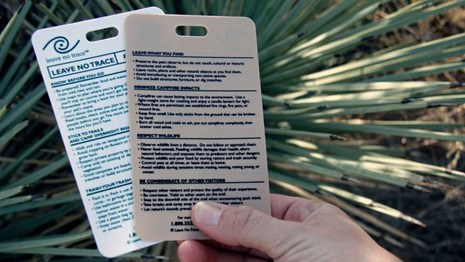 Outdoor Ethics and Stewardship
Develop a personal set of outdoor ethics and become a steward of public lands.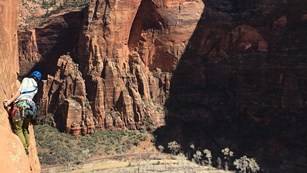 Park-specific Regulations
Learn more about the types of requirements and regulations climbers might encounter in each of our Parks.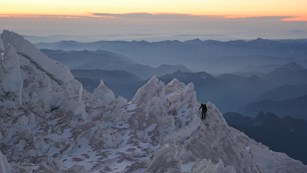 Things to Consider
Our Parks offer a wide-range of climbing experiences and terrain. What considerations should you take into account?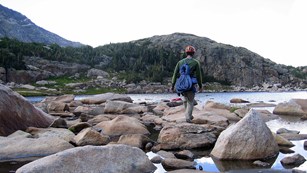 Trip Planning Guide
Discover tips for planning your trip to national parks and avoiding common mistakes. Make your fun adventure a safe one too!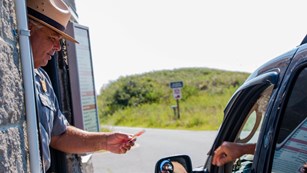 America the Beautiful Pass Series
The National Parks and Federal Recreational Lands Pass is your ticket to more than 2000 federal recreation sites.
Last updated: August 25, 2021