About Civil Rights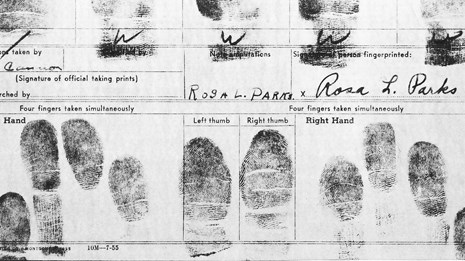 The Birth of the Civil Rights Movement
From 1941-1954, post-war America begins to grapple with the social and legislative changes that reshape the national conversation.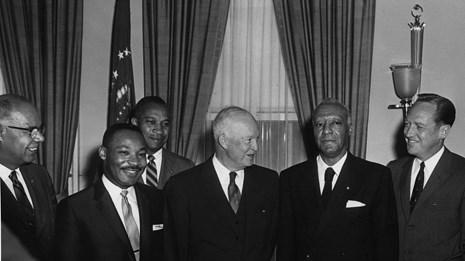 The Modern Civil Rights Movement
March into history with the transformation figures and events of 1954-1964.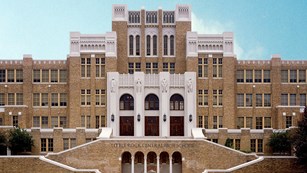 Places of Power and History
Visit the many places across the United States that tell the collective story of civil rights in America.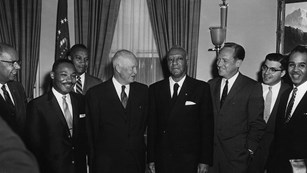 Civil Rights Champions and Challengers
Explore the many faces of the Civil Rights movement and learn more about the contributions.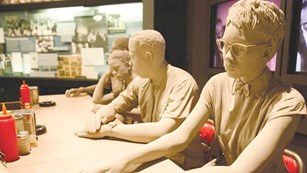 Pivotal Moments, Powerful Stories
Walk the journey of the civil rights movement from the early foundations of our nation to modern times.
Last updated: November 17, 2016