Centennial News
Throughout the centennial, parks and programs shared news about their great stories, events, and projects. Scroll through the list below to see what was going on around the country!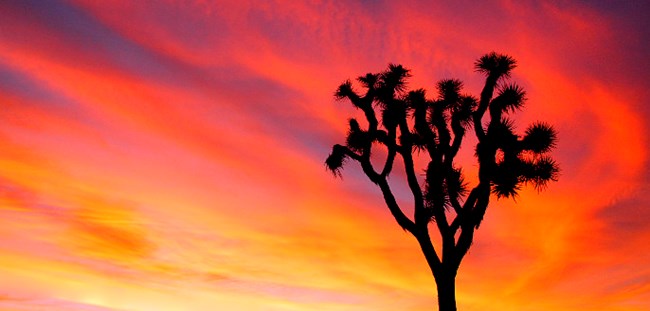 Looking for high-quality images? Explore the
NPS Centennial Media-Quality Gallery
to find high-resolution images that represent the unique character of our parks and the work we do to protect them for the next generation of visitors, supporters, and advocates.
Last updated: July 25, 2018