Taking Action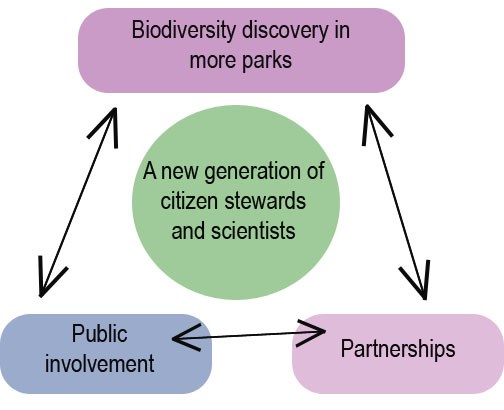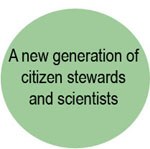 The National Park Service envisions creating a new generation of citizen scientists and stewards through biodiversity discovery.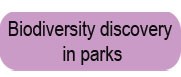 Hundreds of national parks participated in biodiversity discovery efforts of various levels and scopes, resulting in the discovery of more than 8,400 species including species both new to the parks and new to science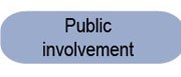 Thousands of people have participated in biodiversity discovery activities since 2011. Participants include people of all ages, backgrounds, and educational levels, including professional scientists, educators, students, children, families, national park staff, and park visitors.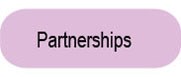 Biodiversity discovery efforts draw upon the expertise and help of many partners, including schools, communities, state and local agencies, universities, professional scientists, local businesses, non-profit organizations, and more.
Last updated: March 15, 2016