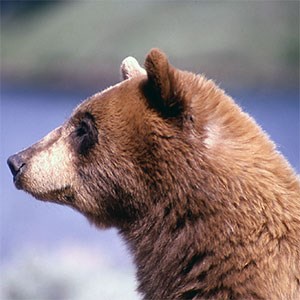 Visiting a national park provides the perfect opportunity to learn more about how you can get involved in protecting bears. Join a ranger program to discover the role of bears in an ecosystem or seek out a wildlife-viewing area to try your luck at observing a bear in the wild.
Remember that safe traveling in bear country begins before you get on the trail or in the campsite. Learning about bears before you come to a national park can help you have a safer and more enjoyable visit. Read about how to view bears in the wild, what to do if you encounter a bear, and how to store food properly while in bear country.
When you arrive at the park, check with the nearest visitor center or backcountry office for the latest bear safety information and ranger program availability.