Plan Your Visit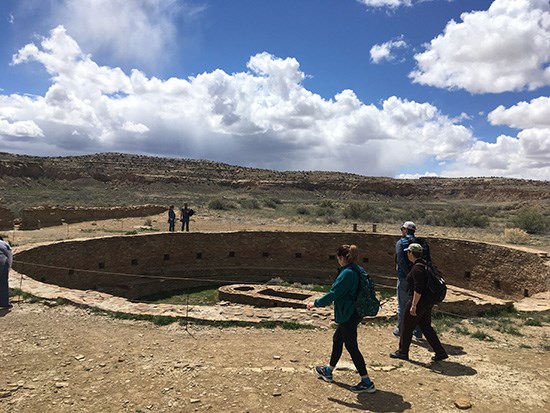 Whether you're headed to the park next door, or on a cross-country adventure, see how archeology reveals old places in new ways.

Before you go, review the Guidelines for Visiting Archeological Places and help the National Park Service to preserve and protect archeological resources. It's not a bad idea, either, to review NPS advice on recreating responsibly.

Find Archeology Events for activities near you, or where you're headed. Check Visit Archeology for ideas organized by theme or choose a Discover Our Shared Heritage travel itinerary. Or, join friends of archeology across the globe to celebrate International Archaeology Day.
Last updated: July 20, 2023