Birds
Alaska has a wide variety of birds, and our parks are a great place to see them. Alaska is home to seabirds and shorebirds, migratory birds, birds of prey, songbirds, and more.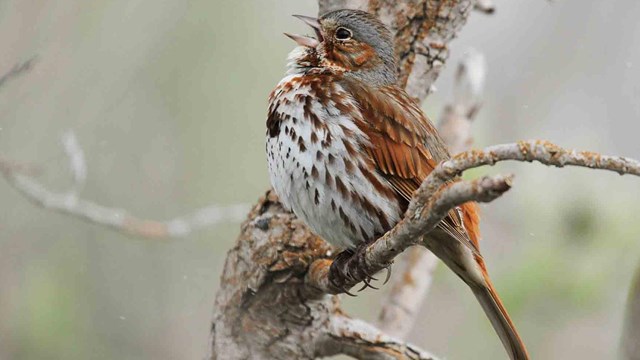 Songbirds
Many songbirds are long-distance migrants. There are many species of songbirds that occupy a variety of habitats in Alaska.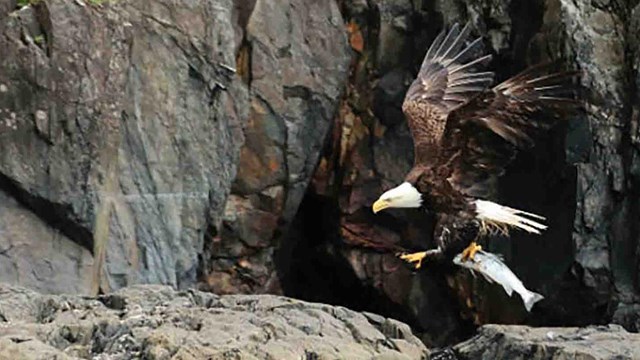 Birds of Prey
Birds of prey hunt and feed on rodents, fish, small animals and other birds, and carrion.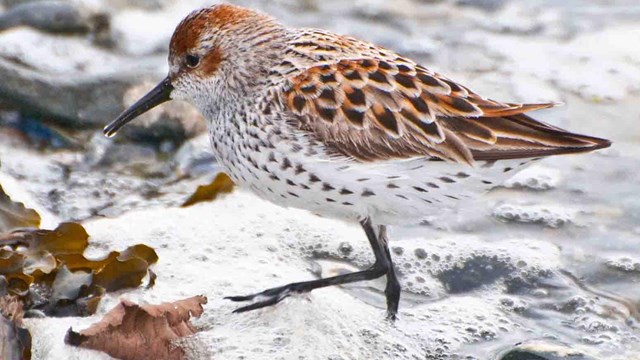 Seabirds and Shorebirds
Seabirds and shorebirds are some of the most abundant wildlife in marine and coastal areas.
Learn more about all kinds of birds in Alaska
Last updated: July 13, 2017