Arctic Science
The Arctic is a land of extremes
. Climate is one of the defining characteristics of this ecosystem, so as the climate changes, the science we conduct in the Arctic can help us understand the implications for people, wildlife, and plants.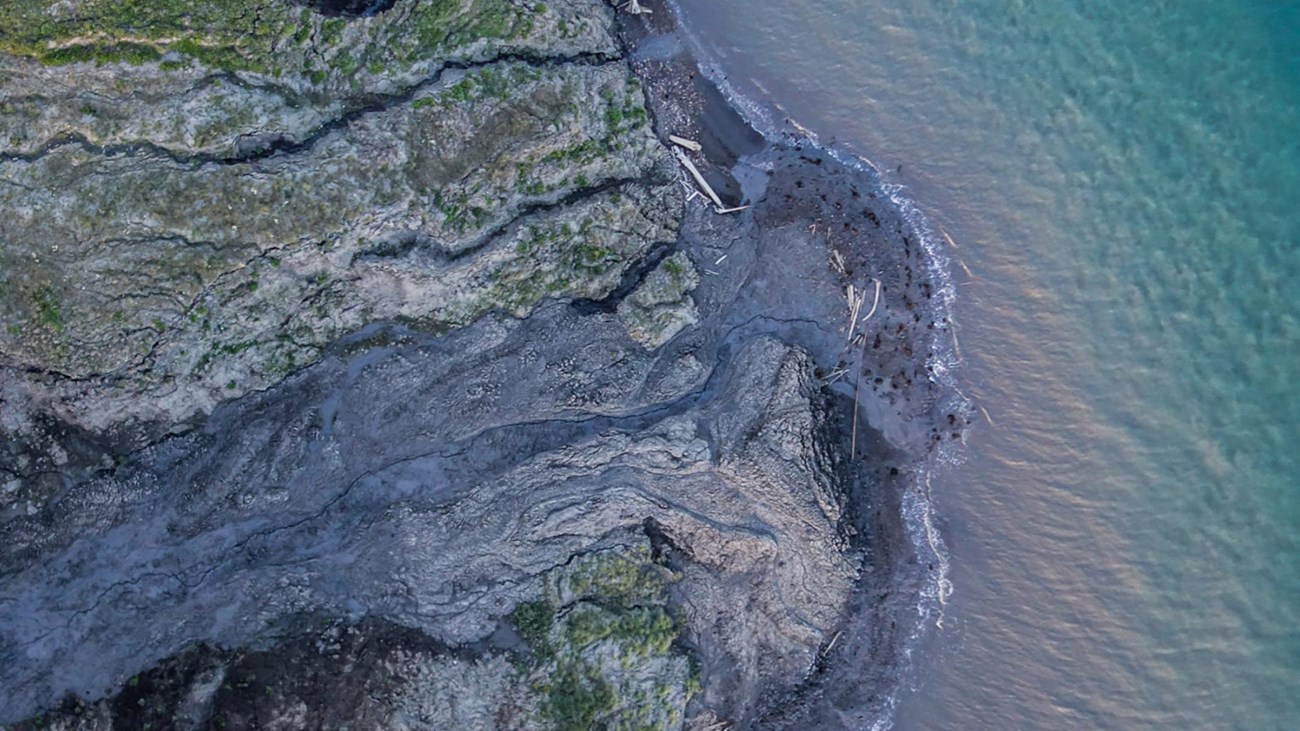 Arctic Report Card 2022
The warming Arctic reveals shifting seasons, widespread disturbances, and the value of diverse observations.
Check out the Arctic issue of Alaska Park Science for a series on a range of topics.


Learn more about Arctic science
Last updated: December 28, 2022