Arctic Ecosystems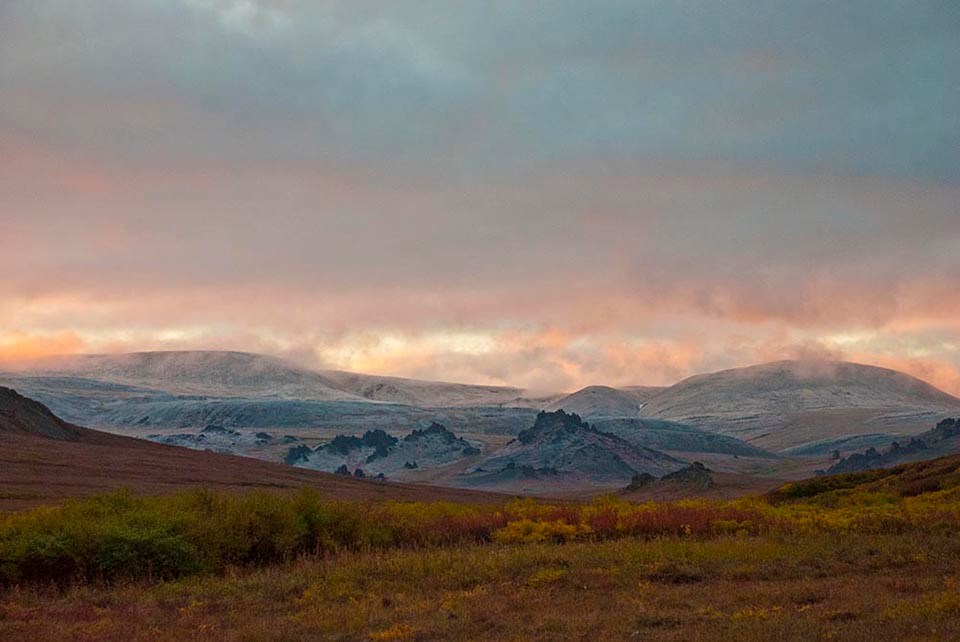 The National Park Service manages approximately 18% of the U.S. lands above the Arctic Circle, 20.25 million acres protected in five parks, 17.55 million acres of which are mostly connected. This region is critical breeding ground for many shorebirds, some of which migrate thousands of miles to get here. Caribou herds, also migratory, have calving grounds and wintering grounds in the Arctic tundra. Some species are specific to the Arctic, such as polar bears, muskoxen, Arctic foxes, among others.
The Arctic
is a harsh, yet fragile, environment and the people, plants, and wildlife adapt to the conditions to live there.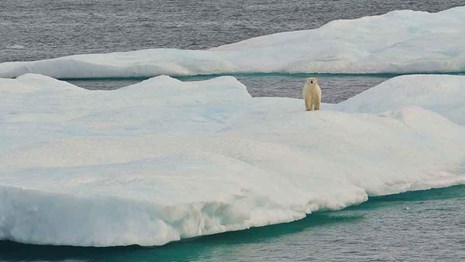 High-latitude Climate Change
Climate change impacts are more pronounced near the poles. Learn more about high-latitude climate change.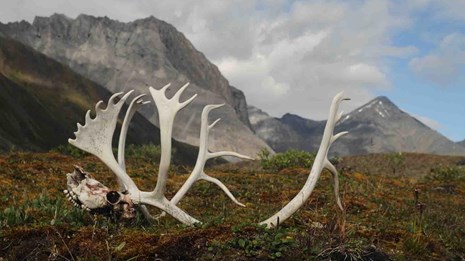 Arctic Science
Learn more about the Arctic region, its ecosystems, people, and history.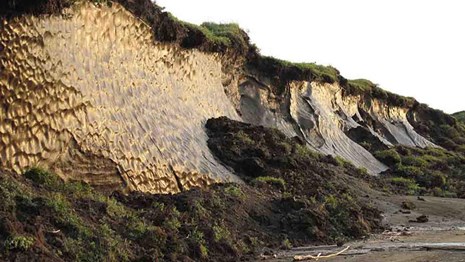 Permafrost
Permafrost underlies Alaska's Arctic parks and parts of other interior parks; it influences many facets of park ecosystems.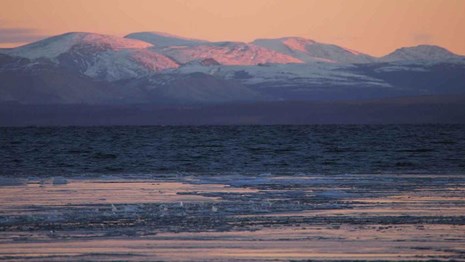 Arctic Coast
The ecosystems along the Arctic coast are biologically diverse and culturally important.
Last updated: May 23, 2019