NPS Response
Clean air is essential for healthy parks and people. The National Park Service collaborates with researchers, universities, and other government agencies to understand where air pollution comes from, what it is made of, and how it affects parks. Science helps us make better planning and management decisions. It is also the foundation of our work with partners, air regulators, developers, agricultural producers, and other stakeholders to reduce air pollution effects in parks. We also strive to be environmental leaders by "walking the talk" and reducing air pollution inside parks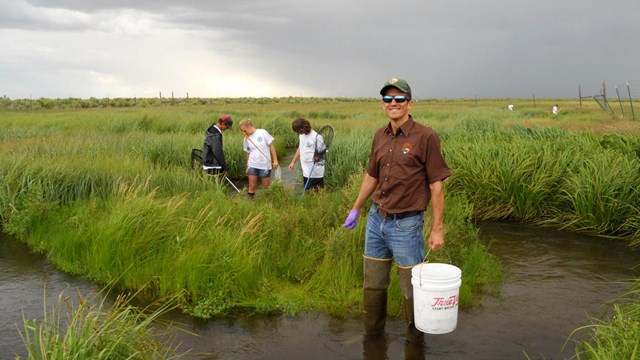 Science
The NPS monitors air quality conditions in parks and conducts research to better understand the sources and effects of air pollution.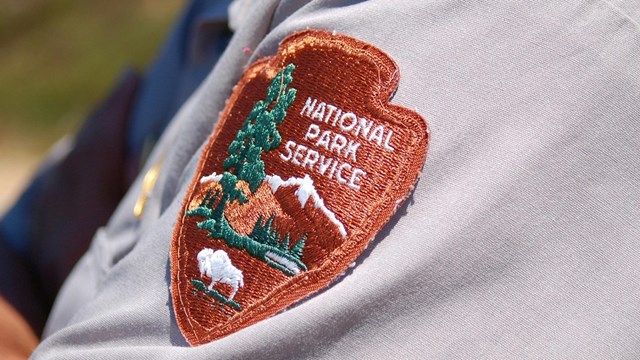 Policy & Planning
NPS policy, planning, and decision-making are critical for progressing toward clean air and clear views in parks.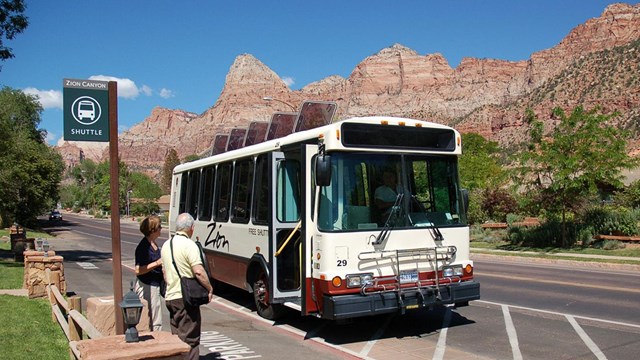 Doing Our Part
National Parks are reducing air pollution by improving efficiency in transportation, energy use, and waste recycling.
Last updated: January 23, 2018