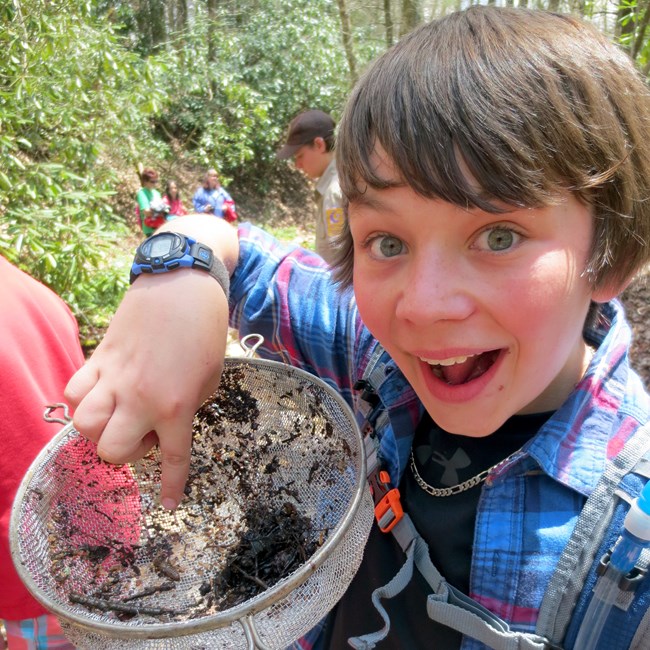 You can help researchers with science in National Parks by volunteering as a citizen scientist! Citizen scientists' help park scientists and managers understand what is happening in parks so that they can make informed decisions about how to respond.
One of our most successful and widespread citizen science studies is the
Dragonfly Mercury Project
.
Explore the citizen science projects below to get an idea of what's going on in parks and inquire at a park near you for opportunities in your area.