Stories
The history of North America is shaped by the presence of immigrants from Asia and the Pacific and the native people of the Pacific Islands. Immigrants and their descendant established communities and created distinct cultures in the US. Learn more about their stories and how they enriched our nation.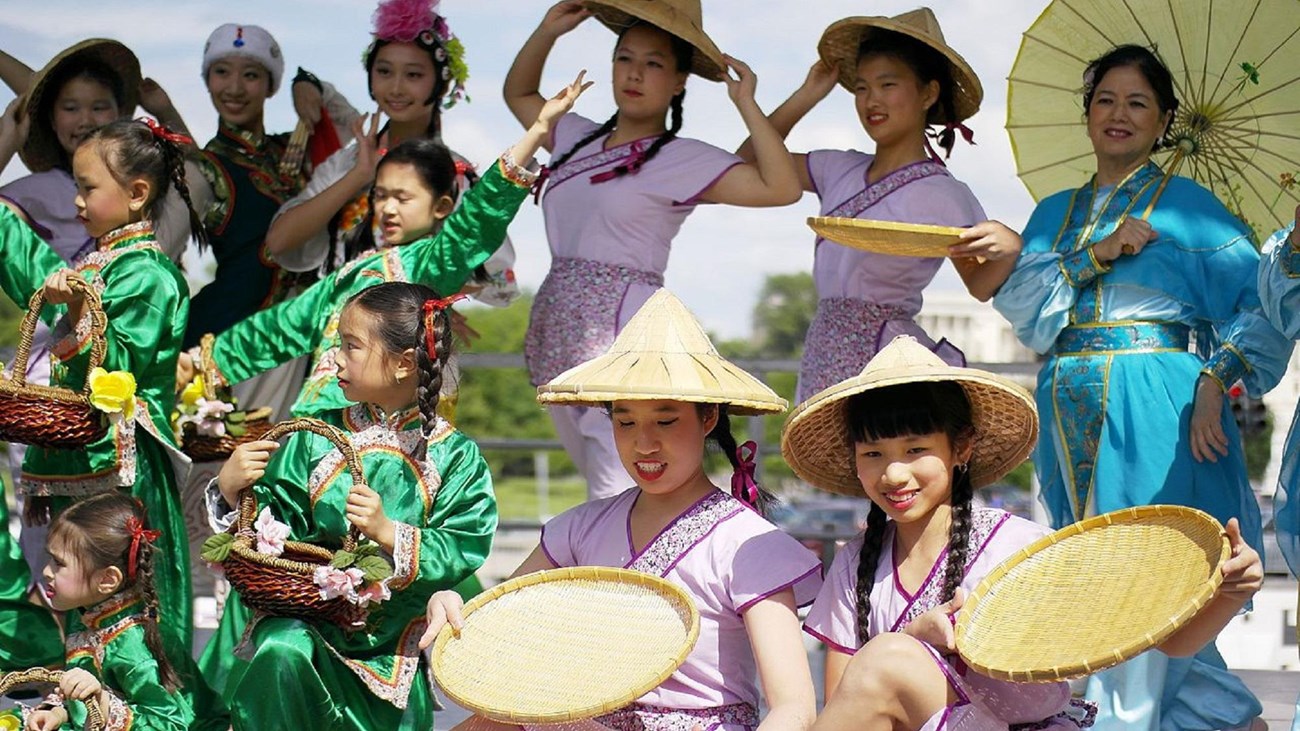 Making a Nation
Together, Asian and Pacific Americans make up approximately 6 percent of the U.S. population. Learn more about their stories.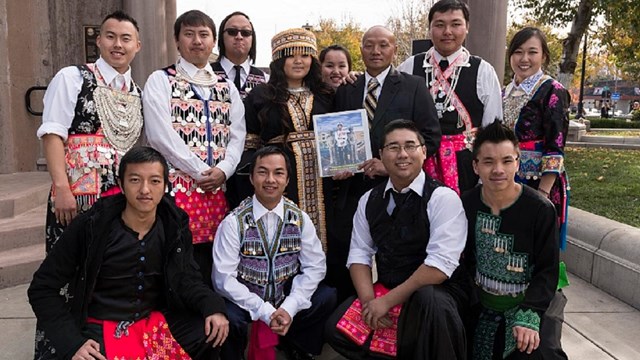 AAPI Theme Study
This volume explores "place" as a crucial variable in locating Asian Americans & Pacific Islanders in the history of the American empire.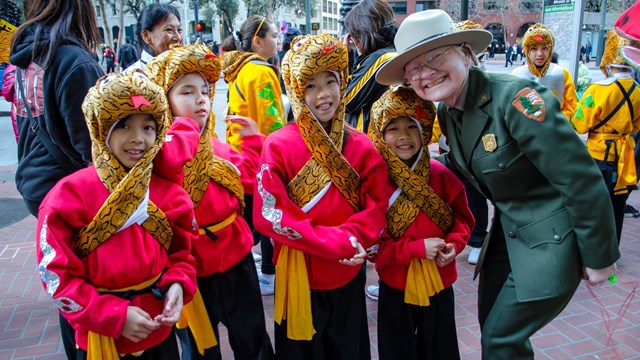 Find Your Place: AAPI
From the early settlement of the country up to the present day, AAPI communities have changed the face of America.
Last updated: March 21, 2019