Torch Cam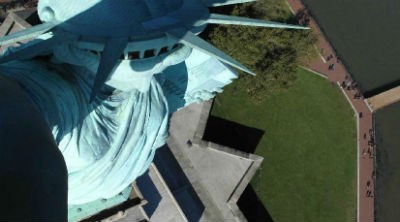 Five Torch Webcams are now LIVE - Enjoy the views!

Three cameras will provide unobstructed panoramas and live views of the famed New York City skyline, along with a front row seat to watch views of the majestic Hudson River and ships in New York Harbor. Two other cameras point back at the Statue. One provides a ultra wide-angle interactive view of the famed golden torch and the other camera looks downward at the crown, tablet and feet.
The Statue of Liberty-Ellis Island Foundation, Inc. (SOLEIF), the official partner of the park, worked with EarthCam to make these internationally accessible views a reality. Brian Cury, CEO & Founder of EarthCam, Inc., the company that designed, produced and donated the technology behind the TorchCam, created custom camera systems that generate live video and widescreen 25 megapixel panoramic images. These cameras give visitors unmatched views from the Statue of Liberty torch, a location that has been closed to the public since 1916.
For the complete press release, click here.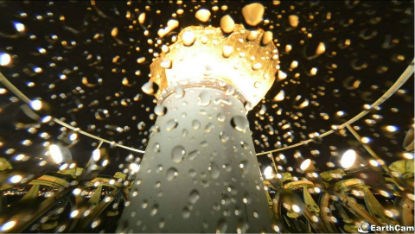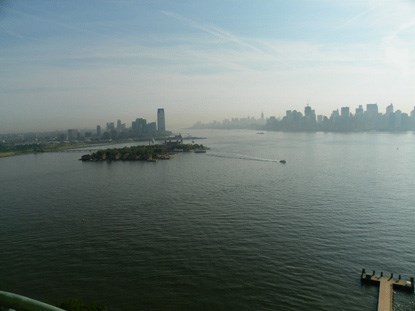 Last updated: February 26, 2015