Planning Documents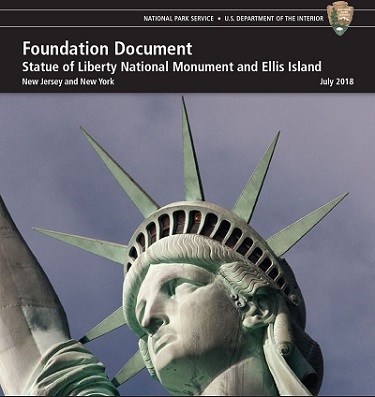 Foundation Document
To effectively manage the Statue of Liberty National Monument and Ellis Island and plan for its future, a basic understanding of the park's resources, values, and history is needed- a foundation for planning and management. These are called foundation documents.
Each foundation document aims to answer critical questions such as:
What is the purpose of this park?
Why is it included in the national park system?
What makes it significant?
What are the park's key planning and data needs?
Last updated: October 4, 2018