Plan Your Visit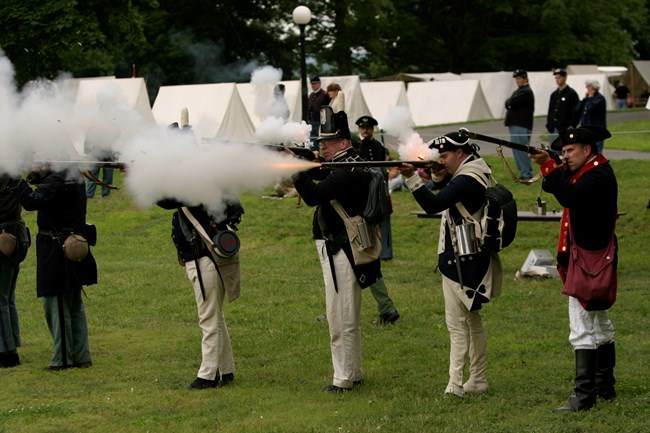 Welcome to Springfield Armory National Historic Site!
Please explore this site to find answers to commonly asked questions.
Feel free to call the park at (413) 734-8551 or you can Contact Us for more information.
Group Tours
Group visits are available and can be tailored to visitor interests and/or curriculum needs, within scope and reason. Reservations are required to ensure adequate preparation and staff availability. Program requests should be submitted at least two weeks in advance. The Armory Museum meets the requirements of the Americans with Disabilities Act (ADA), and includes an audio component for the sight and/or hearing impaired.
To get started, fill out our Program Request Form. Follow the instructions to submit a program request.

Last updated: April 6, 2022