Firearm Serial Numbers
Firearms made at Springfield Armory after 1865 were given unique serial numbers for identification purposes. Before 1865, serial numbers were not given to National Armory Weapons, even though production began at Springfield Armory in 1795 with the Model 1795 Flintlock Musket.

Below you will find a compiled list of production numbers for different firearms with the year and sometimes month it was produced. Select the firearm to see the serial numbers.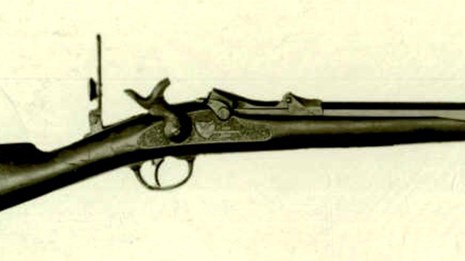 Trapdoor Production Numbers
Learn about the production numbers of the various trapdoor rifles made at Springfield Armory.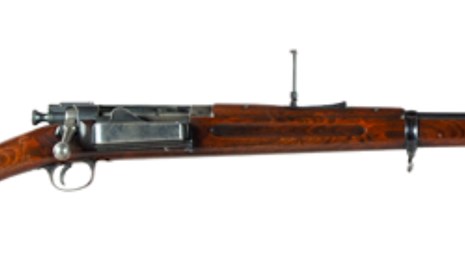 Krag-Jorgensen Production Numbers
Learn more about the production numbers of the Krag-Jorgensen Rifle at Springfield Armory.
Last updated: March 16, 2022