A Springfield Rifle-Musket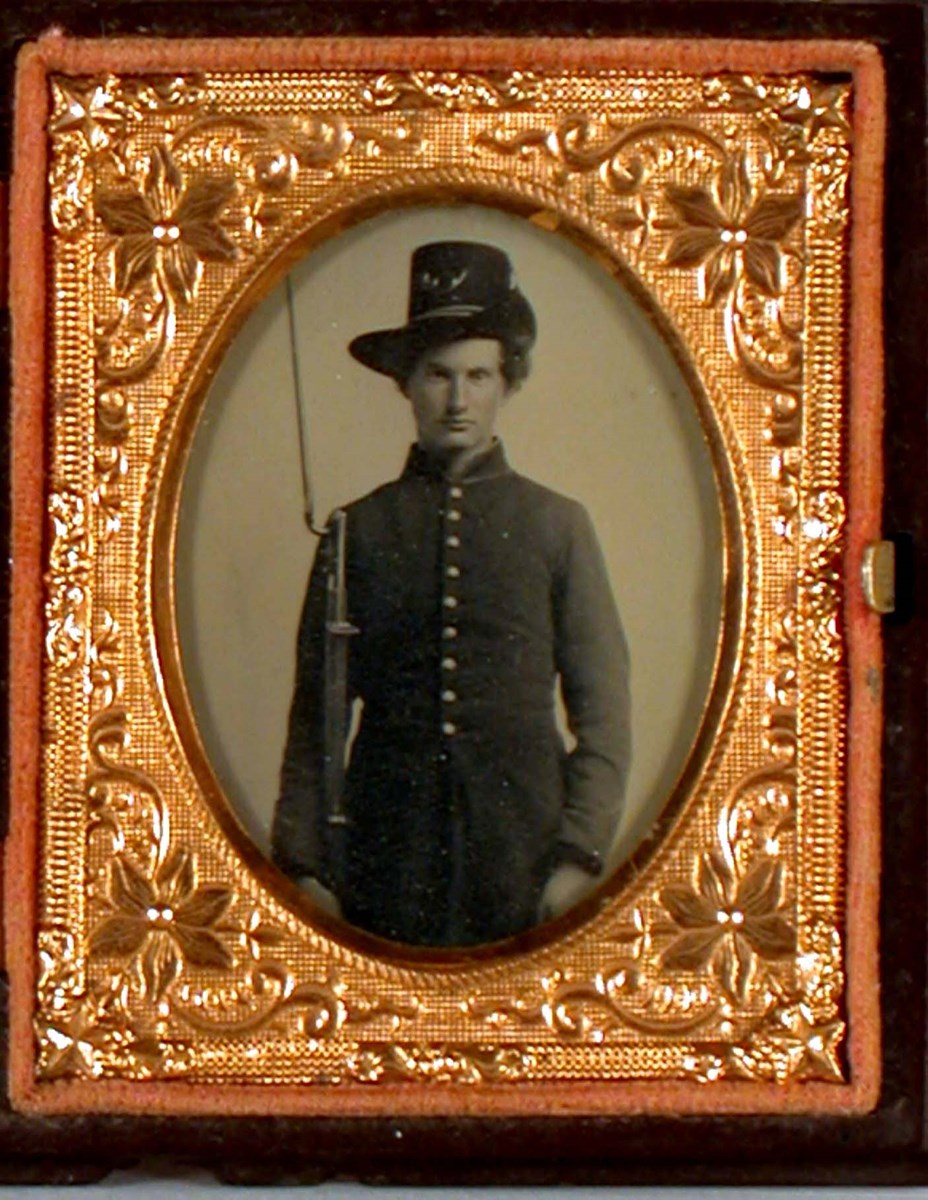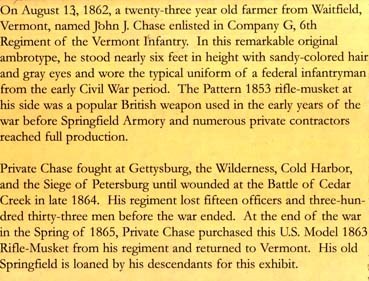 John J. Chase's
DETACHMENT MUSTER-IN ROLL
, dated September 22nd, 1862.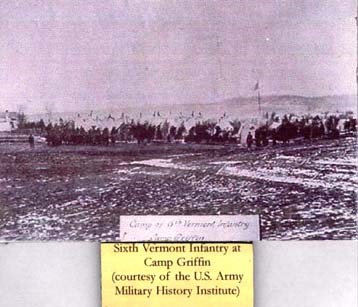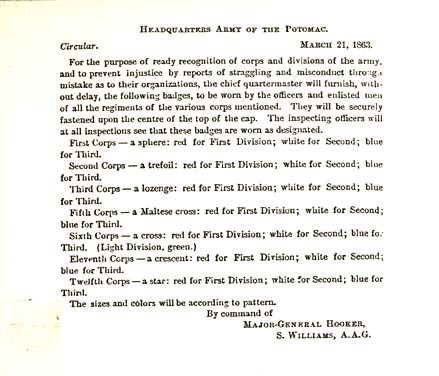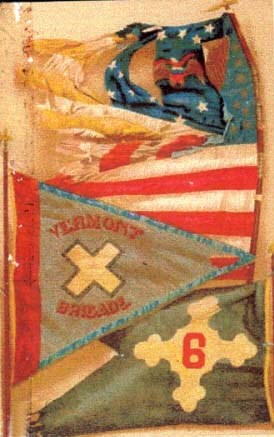 Vermont 6th CORPS pennants and a ragged color, from an old photograph.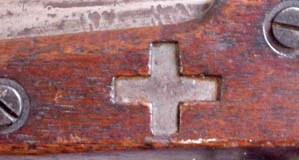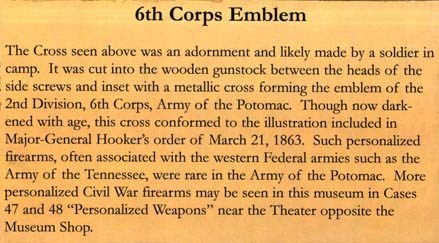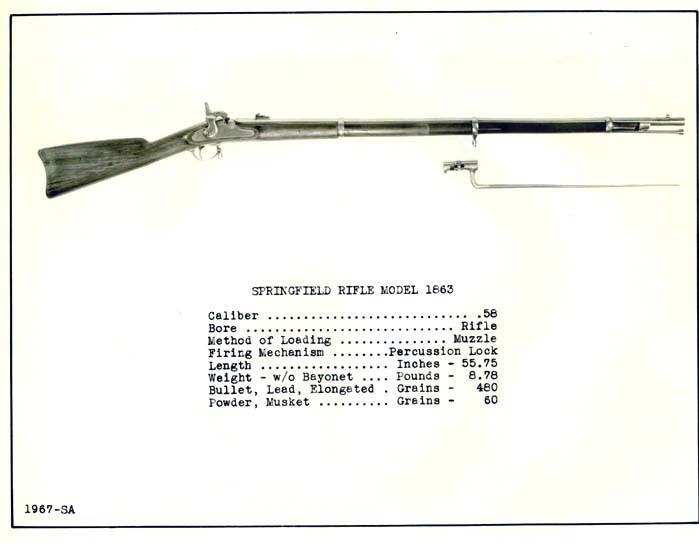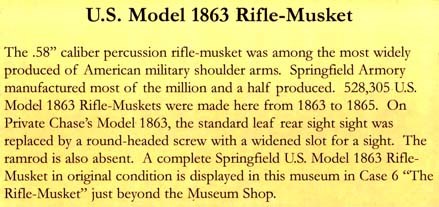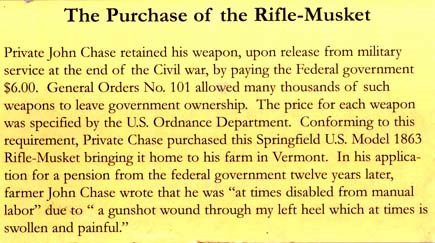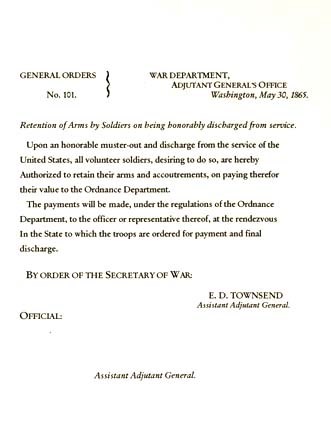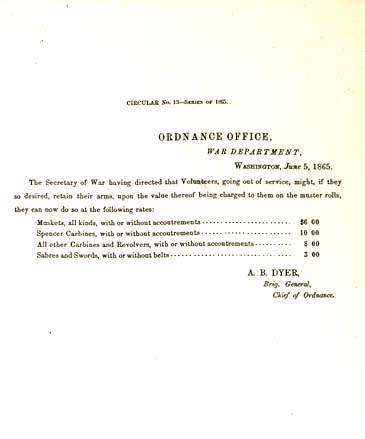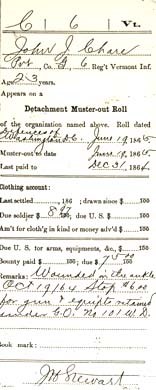 John J. Chase's DETACHMENT MUSTER-OUT ROLL, dated June 19th, 1865, in the "Defences of Washington, D.C.". Note that he was last paid 31 December 1964. Recorded is his wounding 19 October 1864 (at Cedar Creek, Virginia) and $6 taken out of his pay "for gun & equipts retained under G.O. 101 W.D.".
Many thousands cheap surplus weapons were released into private hands through General Orders 101, providing rifles, pistols, carbines, and muskets that found their way into the hands of Americans in the decades following the Civil War. As a result, commercial sales of new weapons plummeted driving many makers out of business.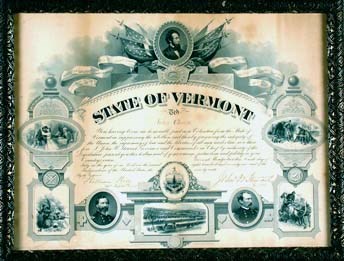 Last updated: February 26, 2015