Resources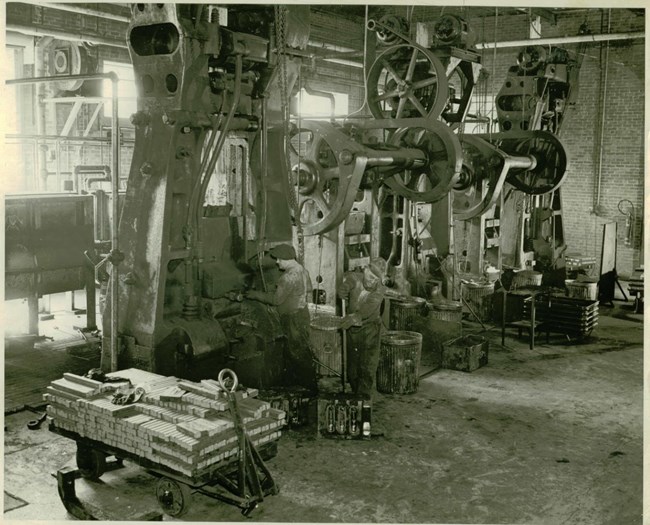 Created in partnership with the University of Massachusetts at Amherst, this site includes lesson plans, primary source materials, images and additional materials to support educational programs about the development of industrial interchangeable manufacturing at Springfield Armory.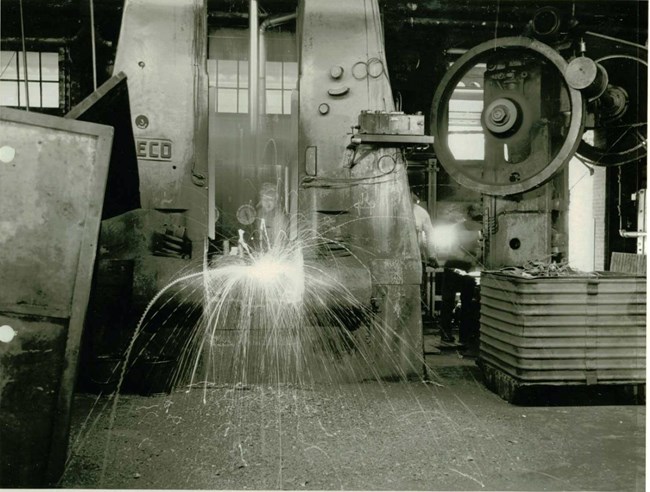 The Industrial Revolution in the National Parks
The National Park Service has numerous sites that relate to the Industrial Revolution. Here you are able to connect with other parks related to the Industrial Revolution along with addtional resources.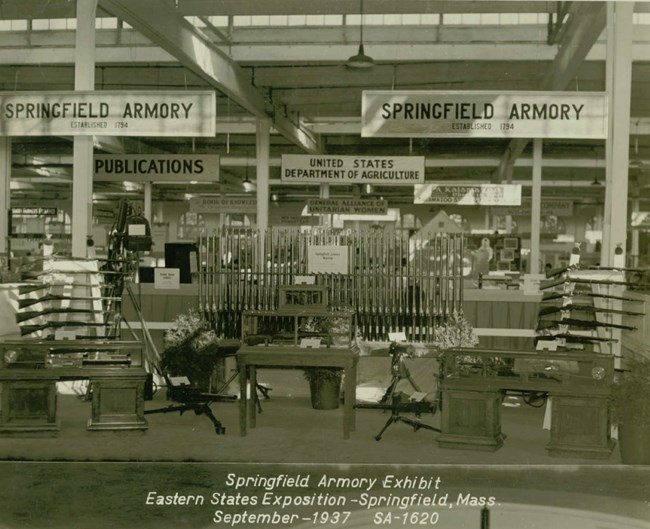 Last updated: January 15, 2021