For Educators
Educators of all levels are invited to participate in curriculum-based programs throughout the school year. Topics include Shays' Rebellion, the role of women and African Americans in production, and the Industrial Revolution. Also popular with younger students are programs on Inventions and Inventors of Springfield Armory and the Impact of Springfield Armory on the region.
To get started, click here for a Program Request Form. Follow the instructions to submit a program request.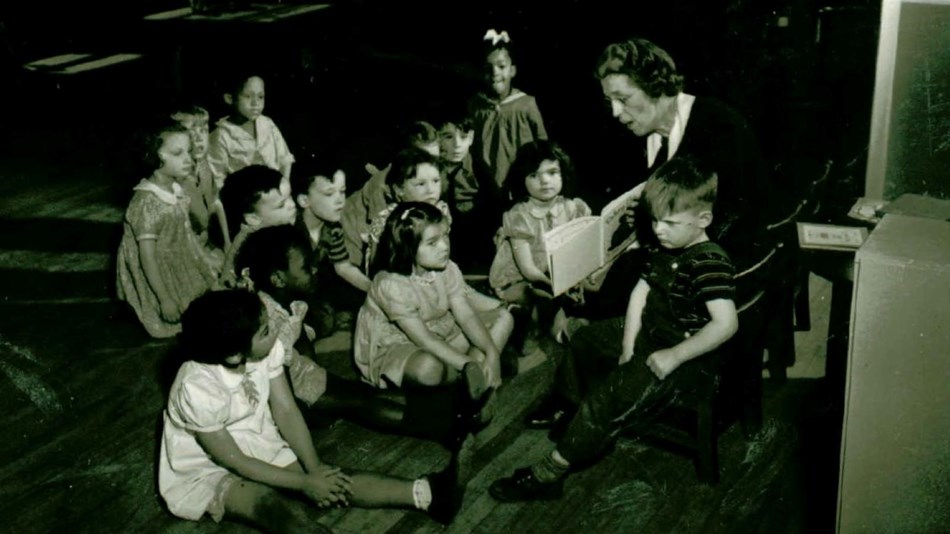 Teacher Ranger Teacher
Learn more about becoming a Teacher Ranger Teacher at Springfield Armory NHS.


Last updated: April 22, 2021