Stories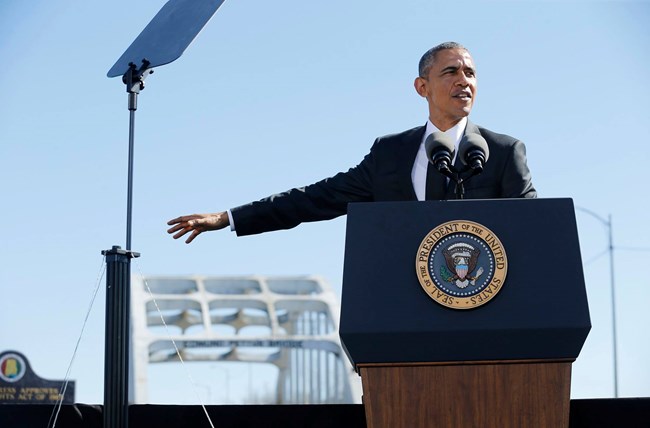 Remembering the Fight for Voting Rights
There are many stories to be told about the Selma to Montgomery March and the Civil Rights Movement. Below is an interactive map with detailed narratives and images depicting key events during the Selma voting rights marches. By documenting the powerful and inspiring events that took place in Central Alabama during the Civil Rights movement, the history, people, and their legacies, will never be forgotten.

You can also learn more about stories, events, and people of the Civil Rights Movement, and the ongoing struggle for Civil Rights everywhere, by visiting the National Park Service's website dedicated to Civil Rights Stories.

Additionally, follow the links to learn more about the Voting Rights March in Selma, as well as the Origins of the Black Panther Party in Alabama.
Last updated: August 21, 2020