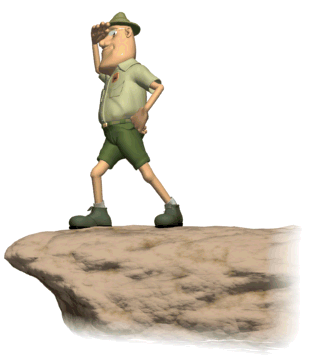 Self-Guided
The Lowndes Interpretive Center and Selma Interpretive Center museum exhibits are designed to be self-guided and our award winning film, "Never Lose Sight of Freedom" can be seen 9:00 AM - 3:30 PM.
Guided Program
There is no fee for our guided programs; however, reservations are required. Walk-ins will be accepted, but we can not guarantee a guided program without a prior reservation.
Call the Lowndes Interpretive Center at (334) 877-1983 or Selma Interpretive Center at (334) 872-0509 and make your reservation today!