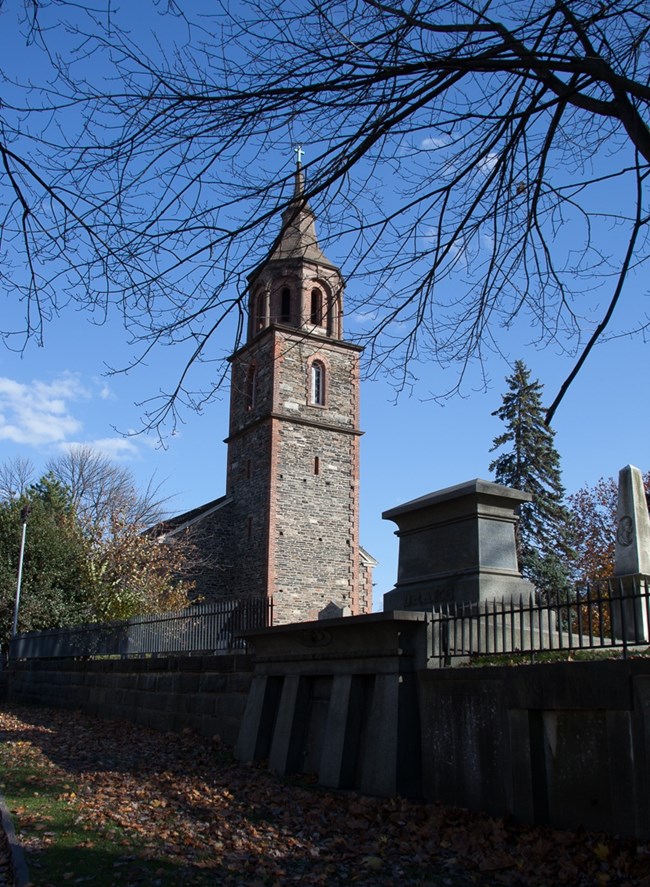 You can go on a guided tour, enjoy an organ concert, attend an outdoor music festival, participate in a living history program, go on a cemetery tour or just enjoy a quiet walk around the grounds.
The current feature exhibition in the museum is, "Over Here, Over There: America and World War I," recognizing the centennial of American entry into the Great War.
It's all available at Saint Paul's Church!