Plan Your Visit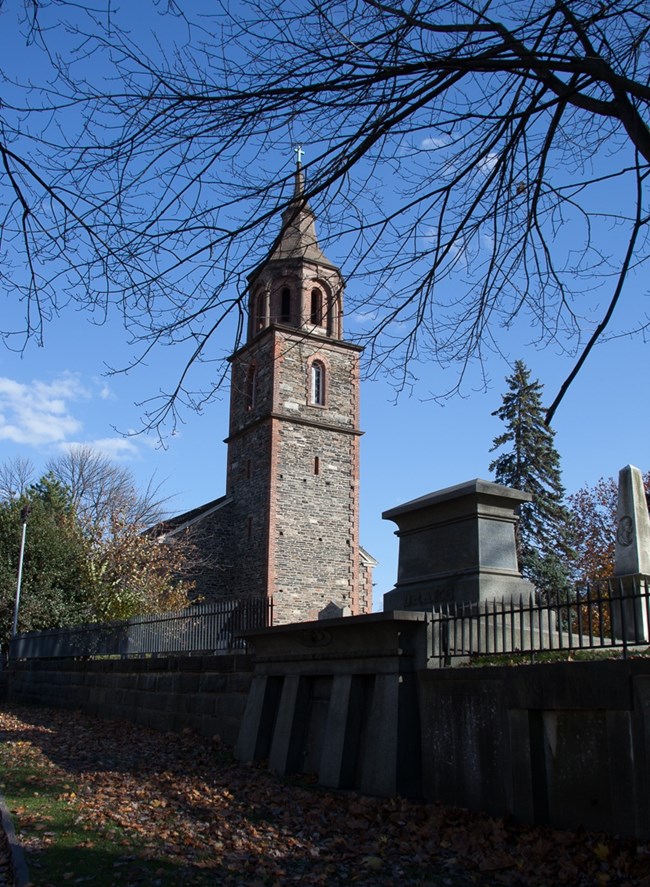 You can go on a guided tour, enjoy an organ concert, attend an outdoor music festival, participate in a living history program, go on a cemetery tour or just enjoy a quiet walk around the grounds.
The current feature exhibition in the museum is, "A Special Role: St. Paul's Church and World War II," exploring the history of the church and the community in relation to the Second World War.
It's all available at Saint Paul's Church!


Last updated: July 4, 2019