Things To Do
Attend a Ranger Program at American Camp or English Camp. Our Rangers are eager to share the stories of these special places with you!
Time travel. Come to a re-enactment at English Camp on any Saturday during the summer, squint and you might believe it's 1861.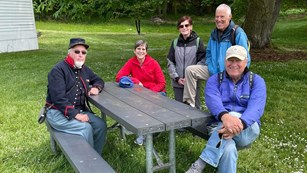 Have a Picnic
There are no restaurants in the park, so if you want to eat you have to bring your own food.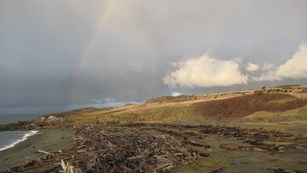 Take in the Views
With its hills and shorelines, great views aren't hard to come by on San Juan Island


Last updated: July 20, 2022