Things To Do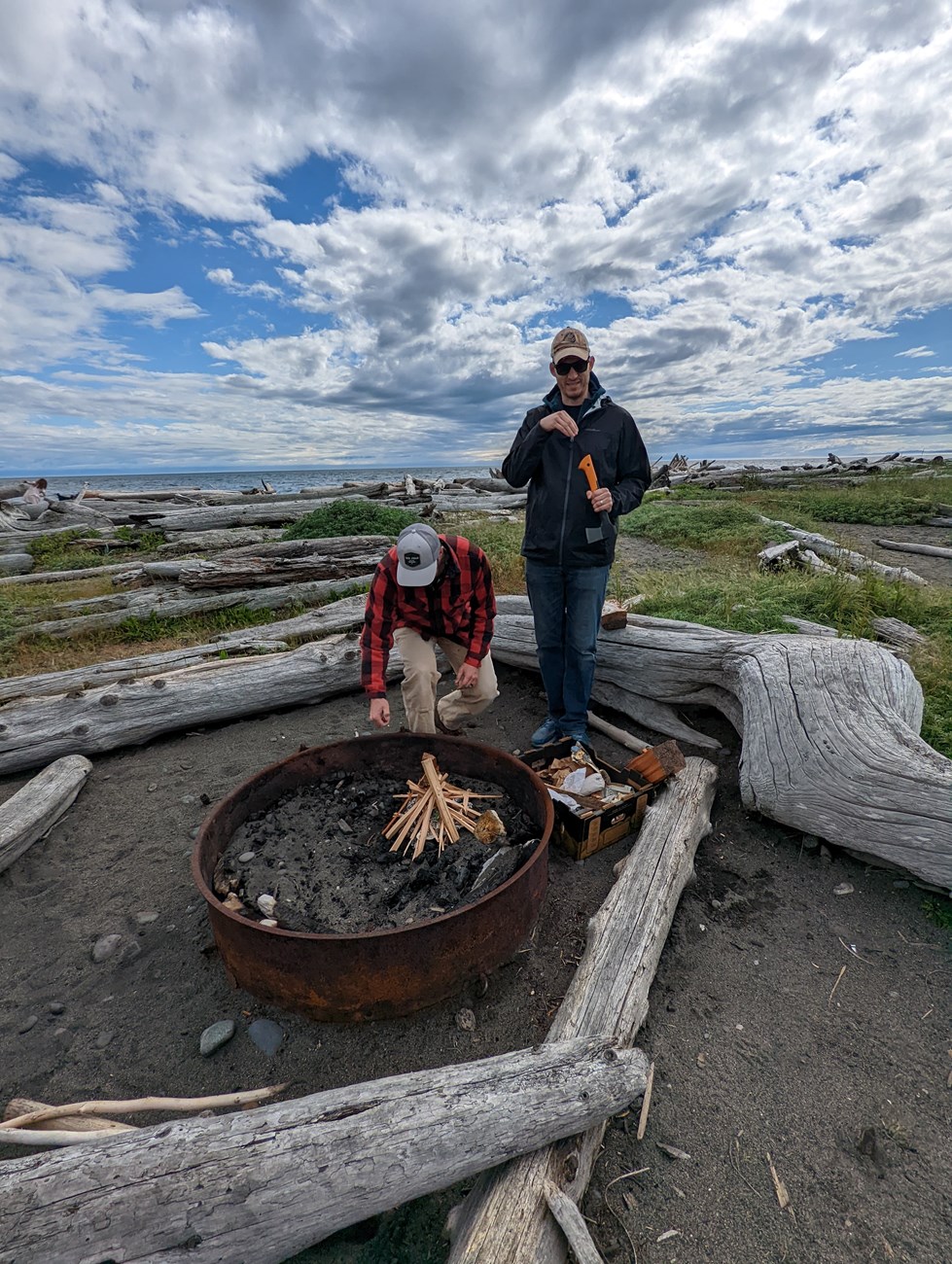 There's so much to do on San Juan Island and we're honored that you want to spend some of your time with us! We want you to make the best use of your time while you are on San Juan Island, so we created a few suggestions to give you an idea of what you might expect and to help you plan your trip to our park.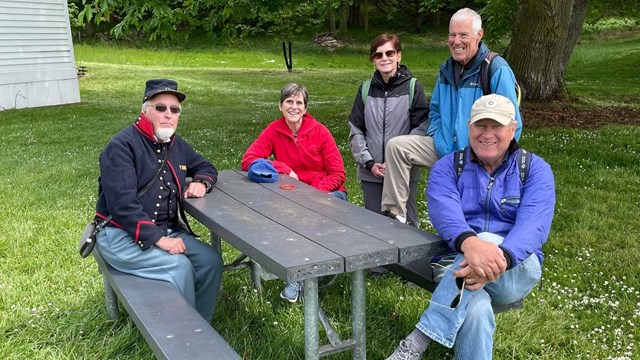 Have a Picnic
There are no restaurants in the park, so if you want to eat you have to bring your own food.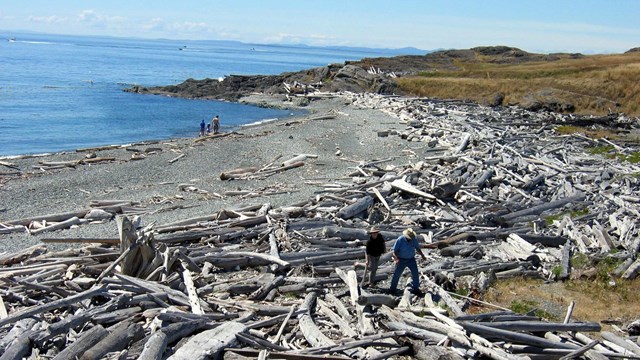 Visit a Beach
San Juan Island has several beaches for visitors to enjoy.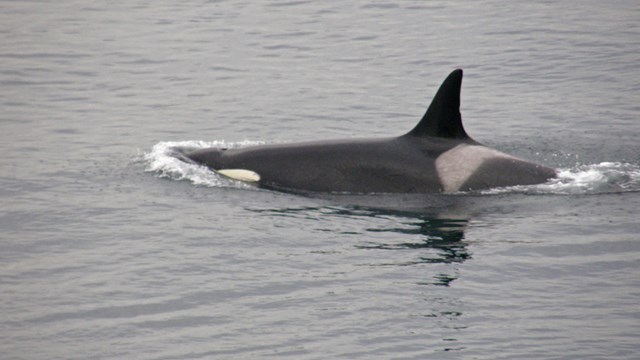 Observe Animals Safely
San Juan Island has a plethora of wild animals to view from a safe distance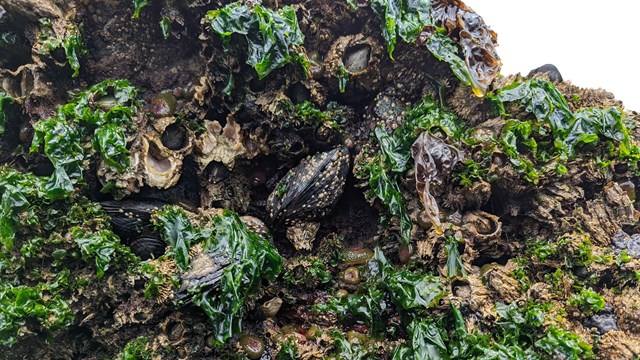 Tide Pool
Tide pooling is a fun way to get to know the sea life surrounding San Juan Island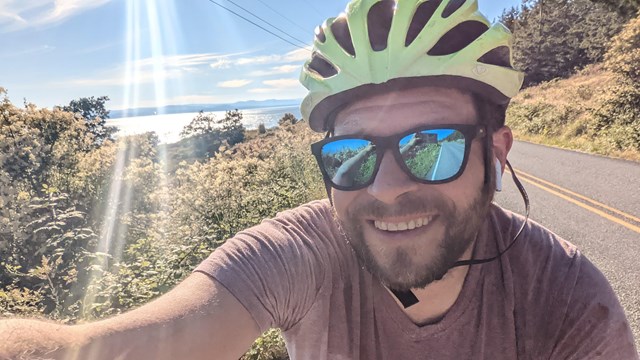 Bike
Bicycling is one of the most rewarding ways to see San Juan Island
Kayak
Many people come to San Juan Island seeking the adventure of exploring the area by boat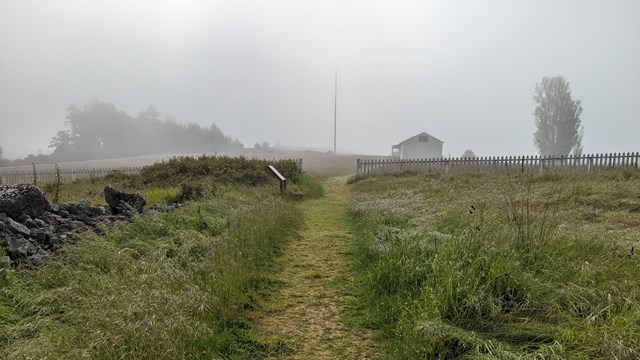 Hike
There are many hiking trails in and around San Juan Island National Historic Park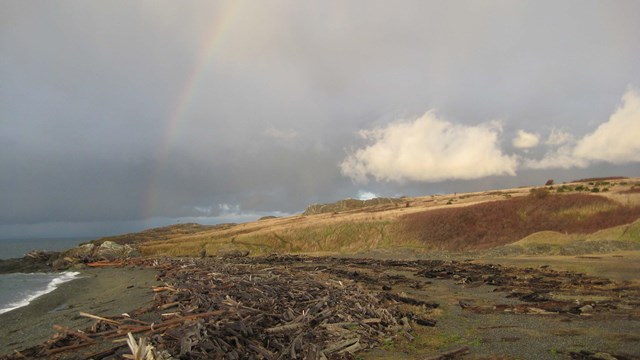 Take in the Views
With its hills and shorelines, great views aren't hard to come by on San Juan Island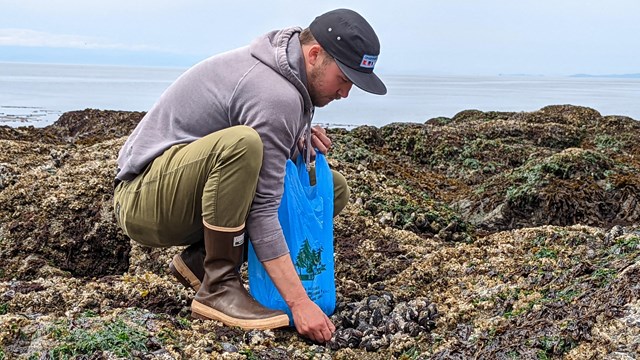 Forage
There are many foraging opportunities on San Juan Island


Last updated: October 20, 2022