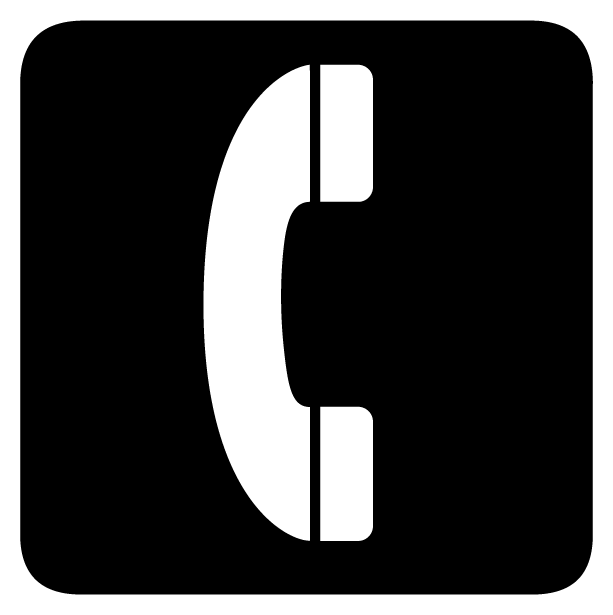 Public Phones
Public phones are located in all developed areas on San Juan Island. Visitors can make local and toll free calls from the American Camp visitor center.
Cell Phones
Limited cell phone coverage is available in the park. Reception depends on the service you use, your location within the park, and the weather.
Park Numbers
Most of the staff and the American Camp visitor center can be reach by dialing (360) 378-2240. The phone number for the English Camp barracks (only open in the summer) is (360) 378-4409.