Learn About the Park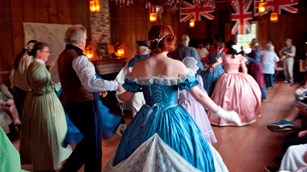 History and Culture
San Juan Island National Historical Park showcases thousands of years of human activity.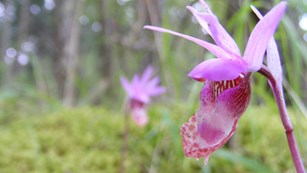 Nature
Learn about San Juan's many natural resources.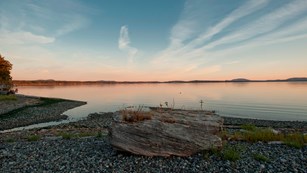 Photos and Multimedia
The photo gallery has selections from many sites in the park.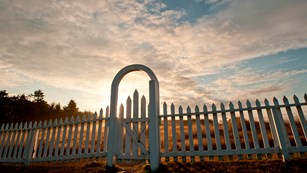 News
Stay connected to what is happening at San Juan.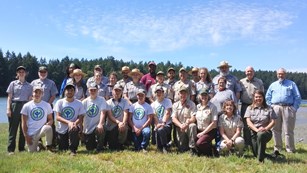 Management
Learn about laws and management policies, information and public comment for projects in San Juan.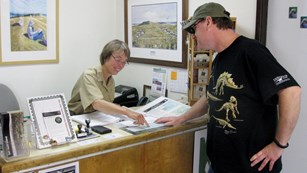 Bookstore
Shop for items to bring San Juan Island into your home library.
Last updated: September 14, 2017