Learn About the Park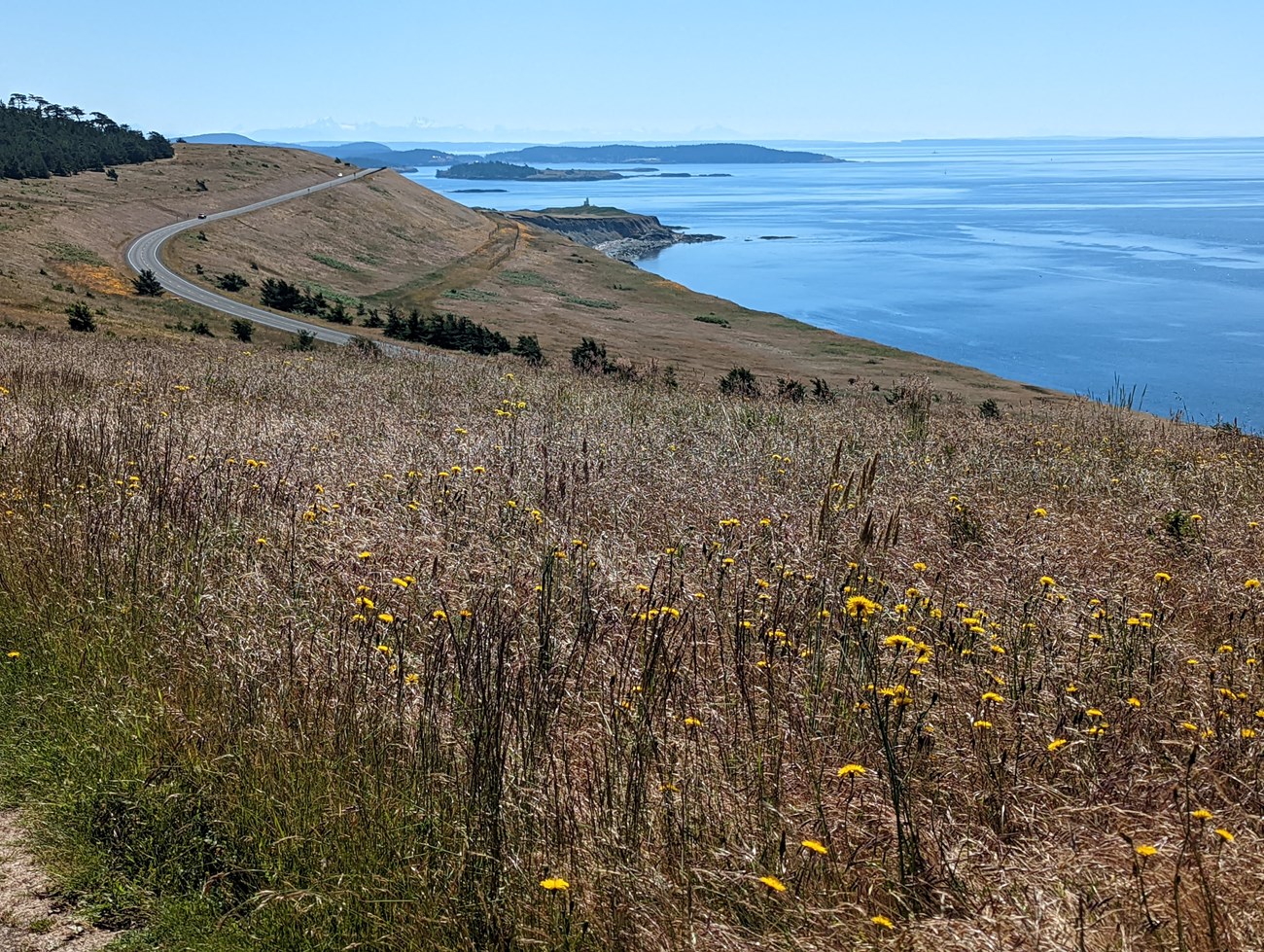 San Juan Island National Historical Park has been a Coast Salish homeland since time immemorial. Most famous for its role in the center of The Pig War conflict between Great Britain and the United States, there is much to learn and see in our park. Visitors can attend ranger led programming, hike through pristine coastal prairies, encounter wildlife, launch their kayaks, or just stroll on the largest publicly accessible wild coastline in the San Juan Islands.

In these pages, you can discover more about the unique ecosystems and global history that our park preserves and protects. Learn about the Hawaiian islanders who worked for the Hudson's Bay Company, herding sheep on the American Camp prairie, examine the peacemaking military officers who prevented a global conflict from breaking out in the Pacific Northwest, and find out more about the homesteaders who built a life on this island after the conflict ended. Whatever your interest, you are likely to find something that piques it during your visit to our park!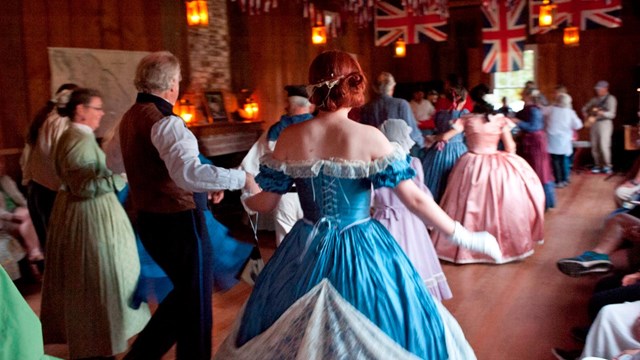 History and Culture
San Juan Island National Historical Park showcases thousands of years of human activity.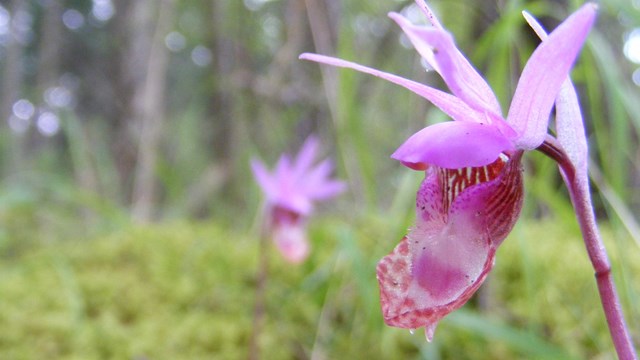 Nature
Learn about San Juan's many natural resources.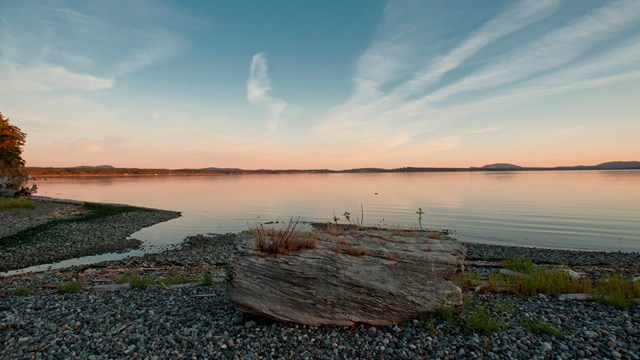 Photos and Multimedia
The photo gallery has selections from many sites in the park.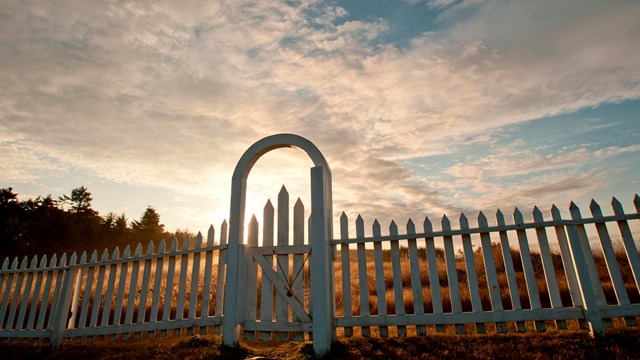 News
Stay connected to what is happening at San Juan.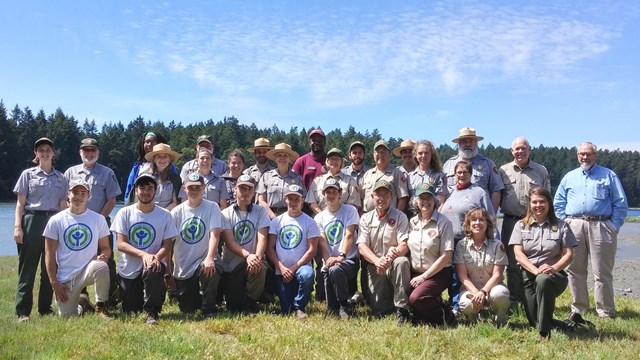 Management
Learn about laws and management policies, information and public comment for projects in San Juan.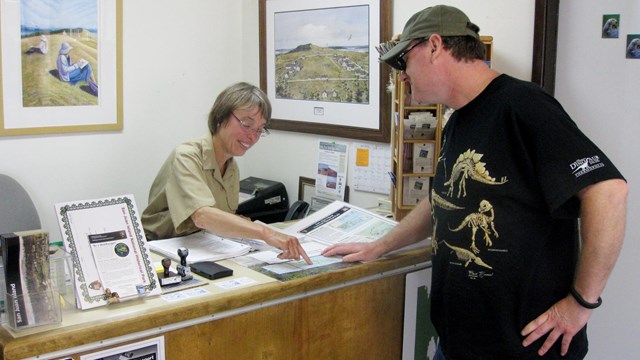 Bookstore
Shop for items to bring San Juan Island into your home library.
Last updated: November 11, 2022