Operating Hours & Seasons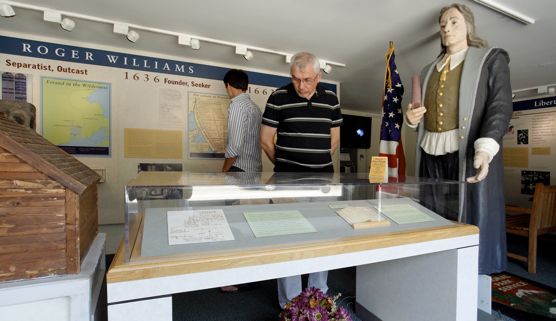 Monday to Sunday 9:00 a.m. - 5:00 p.m.
Winter Hours:
Closed Mondays and Tuesdays starting January 4, 2016 to March 31, 2016. The visitor center will be open Wednesday to Sunday 9:00 a.m. to 4:30 p.m.
Holidays:
Closed on Thanksgiving Day, Christmas Day, and New Year's Day.