QR6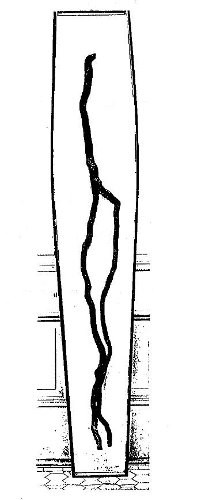 The Apple Tree that Ate Roger Williams
In 1860, a group of Providence citizens, decided to build a proper memorial to serve as Roger's final resting place. While digging up his grave to remove the remains, workers found that a root from an apple tree nearby had broken through Roger's casket, followed the line of his spine, branched down into legs and curled up at his feet! The tree had used Roger's body as nourishment so it could grow big and tall!

To see the root in person, visit the John Brown House at 52 Power Street where it is on display.
Last updated: February 26, 2015