Education Programs

Pioneer, diplomat, linguist, theologian; Roger Williams was all of these things.The Roger Williams National Memorial offers a number of ways to learn more about this fascinating historic figure in your classroom.

Middle School teachers click the link below to learn more about lesson plans for your class .

For elementary school classes, see how you can have a Park Ranger come to your classroom as a guest speaker.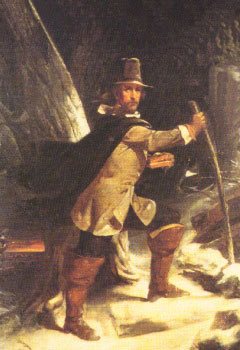 Online Lesson Plans
The Roger Williams National Memorial is excited to present four on-line lesson plans. Download them here for free.
Read More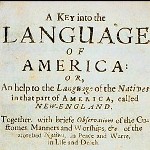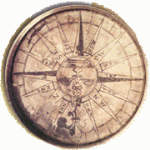 Last updated: February 26, 2015