Putting the 'Research' into Research Learning Centers
Whether they work for the National Park Service or for other agencies, universities, or partner organizations, researchers are essential to parks. They contribute to a growing body of knowledge that informs how we manage and interpret park landscapes and natural and cultural resources.
RLCs are a vital connection between researchers and parks.
Research Learning Centers support researchers by assisting with the permitting process, providing advice on proposals and study designs, connecting researchers to park-specific research needs, providing low-cost housing or lab space in parks, and facilitating access to databases, archives, and other resources.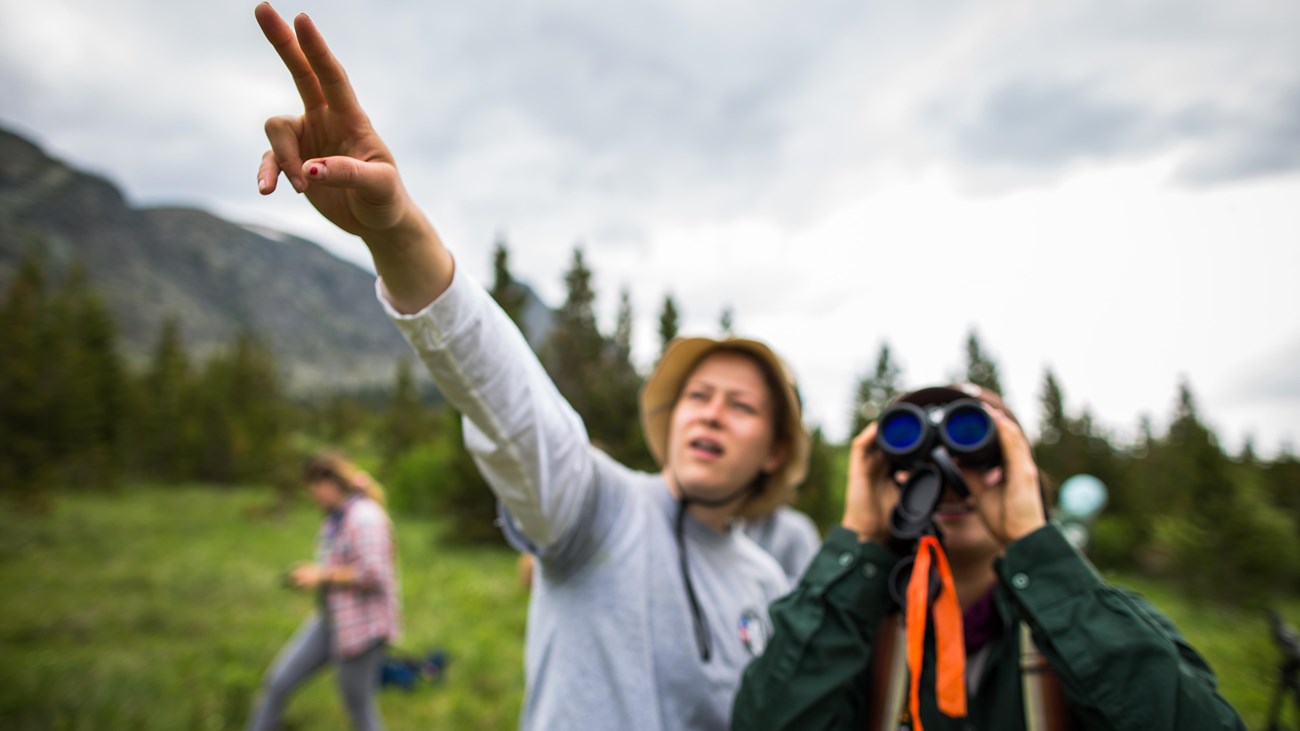 Research Highlights
Explore articles, videos, and publications covering recent park research.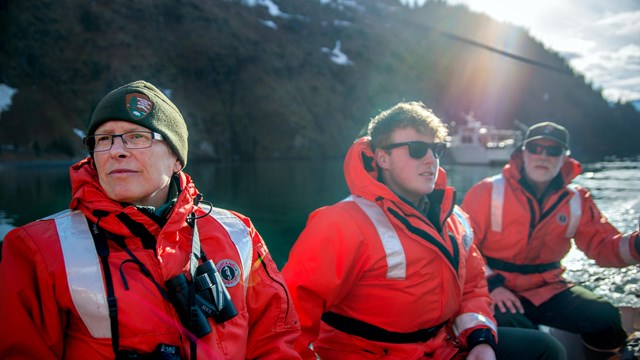 Permits
Interested in doing research in national parks? You'll need a permit, and we're here to help.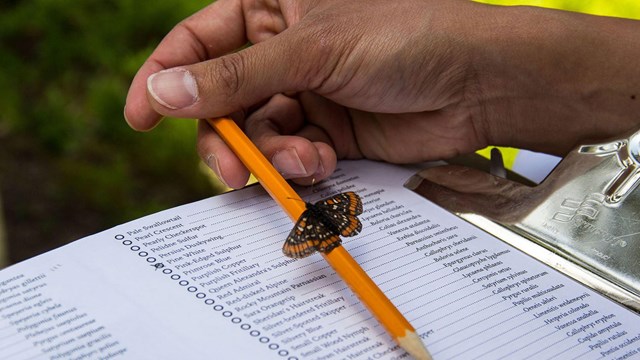 Databases and Collections
Discover scientific reports, publications, data, tools, and more, by and for NPS researchers.
Last updated: February 24, 2022