Research Databases and Collections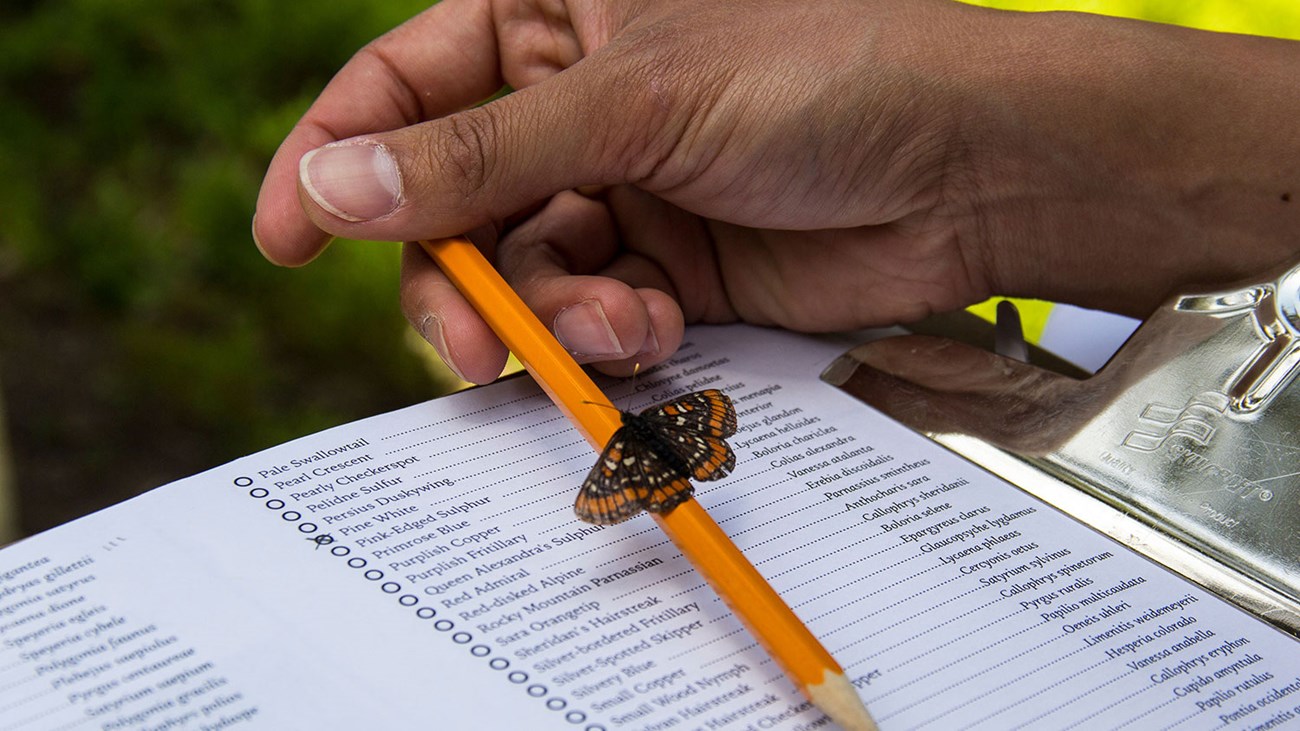 The National Park Service manages databases containing research reports, publications, datasets, maps, and other tools and resources. RLC staff can connect researchers to specific resources depending on project needs.

Key NPS databases and the basics of how to use them are listed below.
Integrated Resource Management Applications (IRMA)
The IRMA Portal is a gateway to NPS data applications. Within IRMA, you'll find:
The DataStore, which houses reports, journal articles, tabular and spatial datasets, dissertations and other files based on national park research (many with the full-text document or data file attached). Use a quick or advanced search to narrow results based on keywords, park unit, or record type.

The Research Permit and Reporting System (RPRS), where you can apply for a research permit, submit a research report, search for park-specific research needs, or find information on other research projects happening in parks. The Investigator Annual Reports show what previous permitted researchers have done and discovered in parks.

NPSpecies, where you can search, view and download species lists and occurrence records for over 300 parks units.

Park Visitor Use Statistics (STATS), where you can access graphs, reports, and statistics on current and historic park visitor use for 350+ park units.
Aquarius Web Data Portal, where you can search for, view, and download continuous water quality and quantity time-series datasets. Read the Users' Manual to get started.

Various other data applications, including an Acoustic Monitoring Database.

NPS ArcGIS Online
NPS ArcGIS Online is an online gateway to NPS geospatial datasets. Search the Open Data portal for publicly-available GIS data including park boundaries, geology, hydrology, soils, vegetation, and water quality.
Additional resources
If you didn't find what you're looking for here, you'll find comprehensive lists of NPS publications, databases, and tools in the pages below.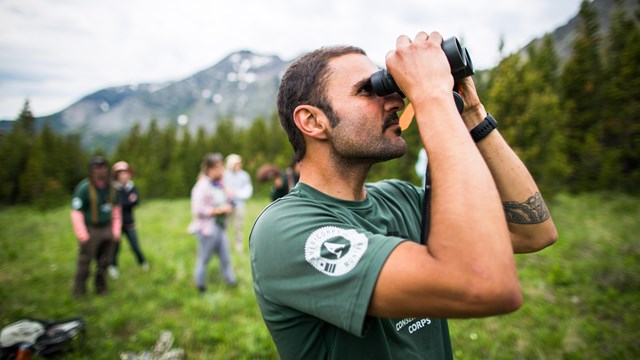 Reports and publications
Search for, discover, and download documents, reports, publications, and research results.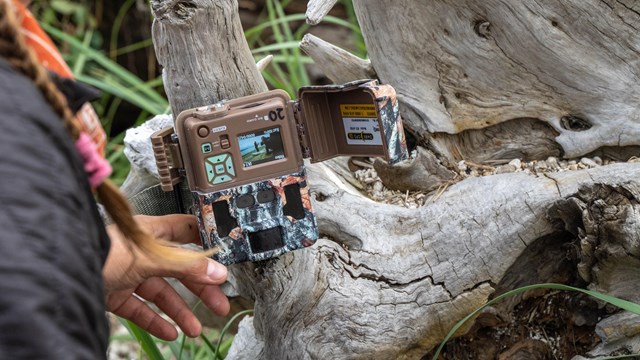 Data and Tools
Find tabular and geospatial data related to parks and park research, interactive maps, data tools, and code.
Last updated: February 22, 2022