Research Databases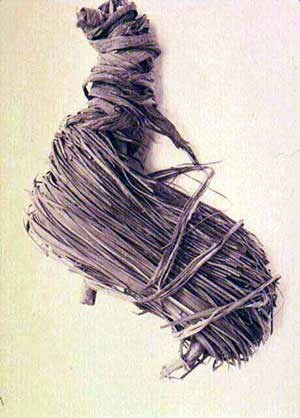 Various research databases, reports, map layers, and other resources are available online via the IRMA portal. While most of these resources are currently restricted to NPS staff and those working on an NPS computer, public access will be increasingly available in the near future. RLC staff can assist researchers with gaining access to data and other resources on IRMA.
In addition to IRMA, the NPS Inventory & Monitoring Program makes available some databases, analytical tools, and other resources. Examples include:
Information from inventories of climate, vegetation, soils, and other natural resources
A searchable database of standard protocols for monitoring species, biological communities, and the abiotic environment
Collections
The NPS owns and manages a large and diverse set of historic, cultural, and biological collections that are of great value for researchers. Information about these collections, including policies on the management, preservation, documentation, access, and use of museum collections is consolidated on the NPS Museum Management Program website.
Last updated: April 18, 2016