Topics
Discover a trove of information and resources on topics relevant to Pacific Coast Science and Learning Center parks.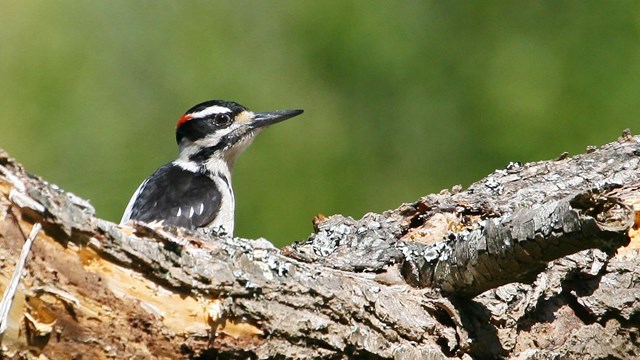 Animals
San Francisco Bay Area national parks support a remarkable abundance of animal species, including several threatened or endangered species.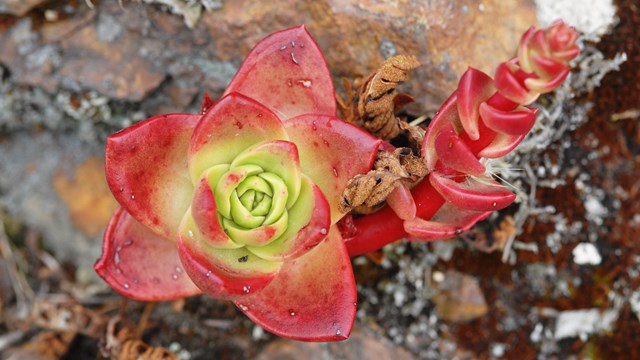 Plants
Bay Area plants and plant communities are exceptionally diverse, and influenced by many factors, from fire to invasive species.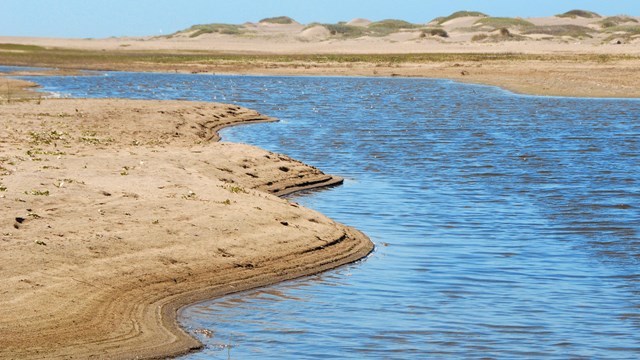 Ecosystems
San Francisco Bay Area National Parks encompass a staggering diversity of ecosystems.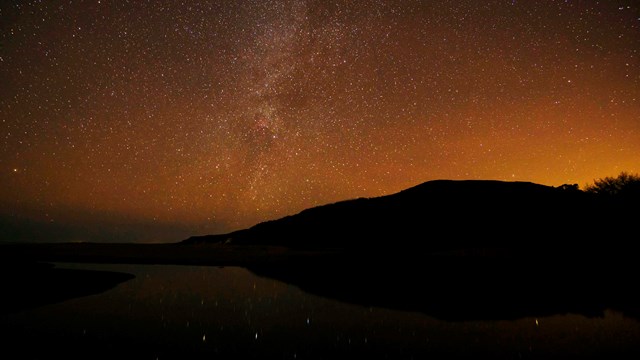 Humans in the Environment
The National Park Service keeps track of several factors related to human use of the environment in the Bay Area.
Last updated: December 17, 2018