Topics
Discover a trove of information and resources on topics relevant to Pacific Coast Science and Learning Center parks.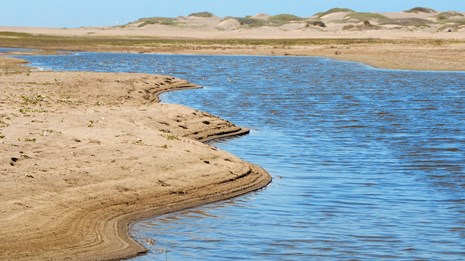 Ecosystems
San Francisco Bay Area National Parks encompass a staggering diversity of ecosystems.
Humans in the Environment
The National Park Service keeps track of several factors related to human use of the environment in the Bay Area.
Last updated: December 17, 2018