Research
Research Permits
Apply for an NPS Research and Collecting Permit to perform research on National Park Service lands here.
If you are working with plants or animals, you may also require state and/or federal permits. See the California Department of Fish and Game Collecting and Research Take Permits website for more information.
NPS permits generally take 6-8 weeks to process, while state permits may take considerably longer. Please contact Ben Becker if you have questions after looking at the NPS permit website or are interested in having a high school intern assist with fieldwork.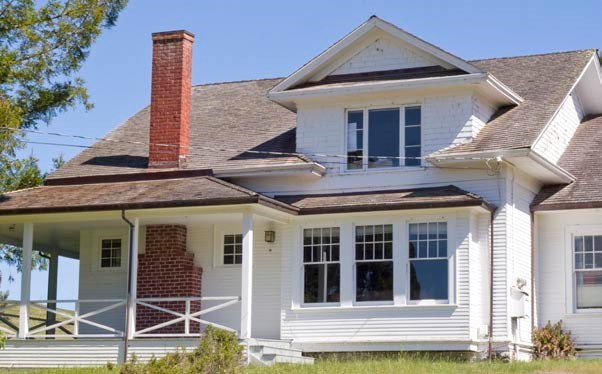 Research Facilities and Support
University of California Berkeley - Point Reyes Field Station
Beginning in 2017, Point Reyes National Seashore partnered with UC Berkeley to establish a field station in the park that serves as home base for research and education projects by UC and other researchers and educators using the park as a natural laboratory and classroom. Please visit the Point Reyes Field Station website for more information.
Tomales Bay Marine Station
Point Reyes National Seashore also has overnight facilities for visiting researchers conducting multi-day studies in the park. Contact: ben_becker@nps.gov for more information.
Short-term researcher housing
Wireless internet
Desk Space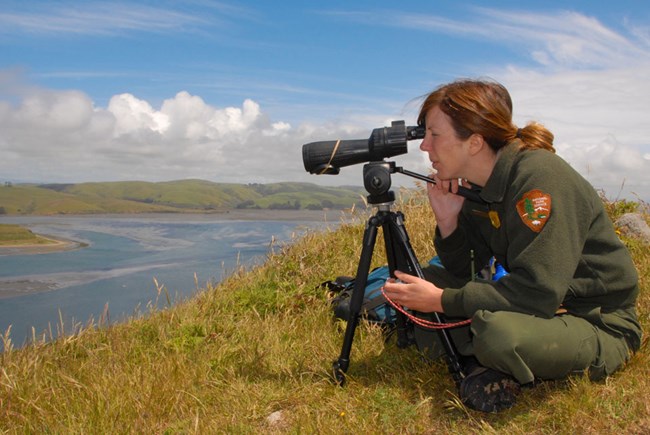 Recent Projects
The Pacific Coast Science and Learning Center has participated in a variety of research efforts, including these recent or ongoing projects:
Between 2001 and 2005, we coordinated the Tomales Bay Biodiversity Inventory - an organization of over 40 cooperators and individuals including land owners, public agencies, advocacy groups and educational institutions dedicated to fostering a deeper understanding of life in Tomales Bay and its watershed. These species list data have been uploaded to the National Park Service's IRMA system (under NPSpecies) where they and related reports are searchable.
Coastal Biophysical Inventory with UC-Santa Cruz
Seafloor Habitat Mapping for Marine Protected Area Design
Participant in the California Marine Life Protection Act process
Marine Protected Area Monitoring (2009 – 2011) with the Pacific States Marine Fisheries Commission
Long-Term Rocky Intertidal Monitoring for oil spill assessment and climate change (with UCSC and MARINe)
Harbor Seal Population Dynamics at Point Reyes
Variation in seabird prey in the California current from 1850 – 2006 in relation to fishing pressure, climate change, and natural variability (with UC Berkeley)
Fungal Biodiversity Inventories are conducted each winter in collaboration with UC Berkeley and the Bay Area Mycological Society.
Last updated: February 4, 2020